I am with Z-Ray on this one. I use a Hipo style air cleaner and did not like the straight exit tube that is provided with those for the breather hose. I bought something similar to this: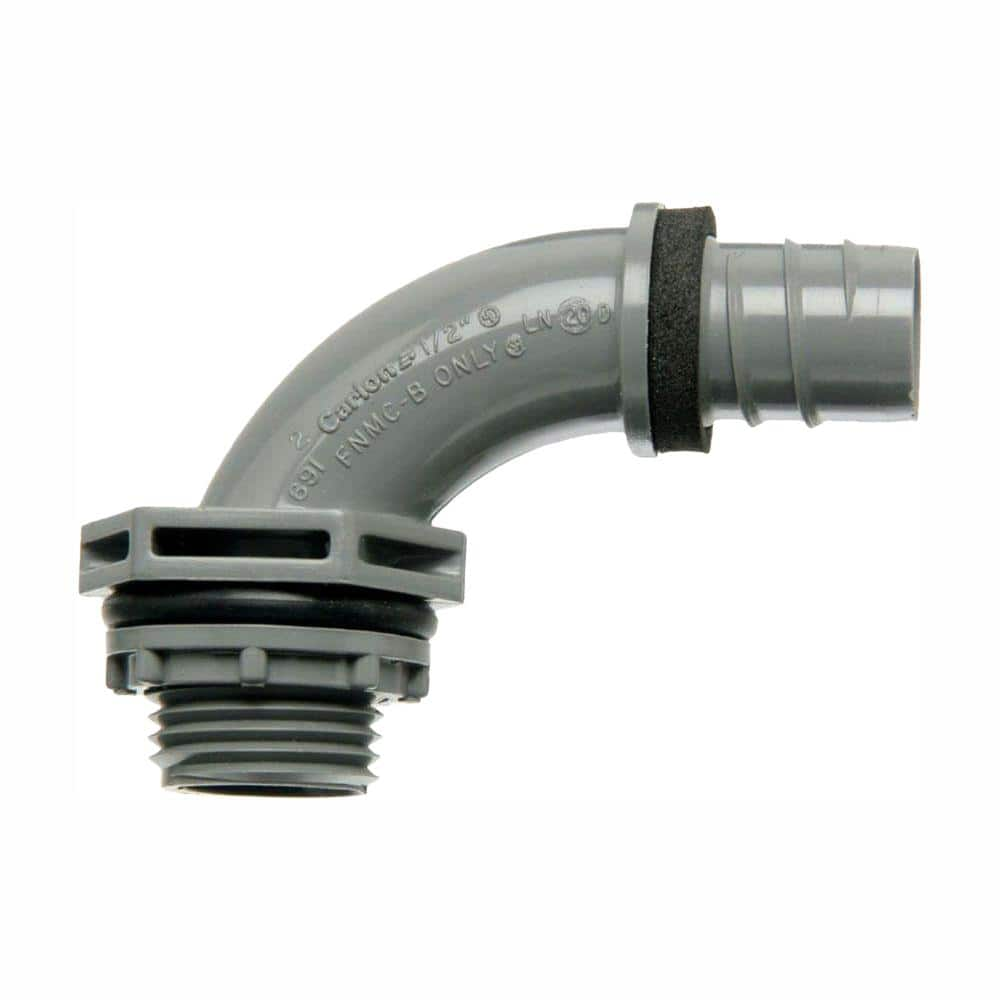 1/2 in. Liquidtight Conduit 90˚Fitting is a simple, one piece body design. Fitting requires no disassembly of components for installation making it easy to install. The fitting is strong enough on its
it works great and provides a straight shot for the hose to go from breather to air cleaner. When I remove my air cleaner I remove the breather too and it stays together as one assembly.