Got home, pulled up the carpet and got out the wire brush on my drill. I'm happy to report it all seems to be surface rust and the floor boards are solid.
That's good news. I still recommend the phosphoric acid solution, it'll kill the rust for good and promote adhesion with the paint. You can get it from Home Depot as Kleen Strip concrete etcher.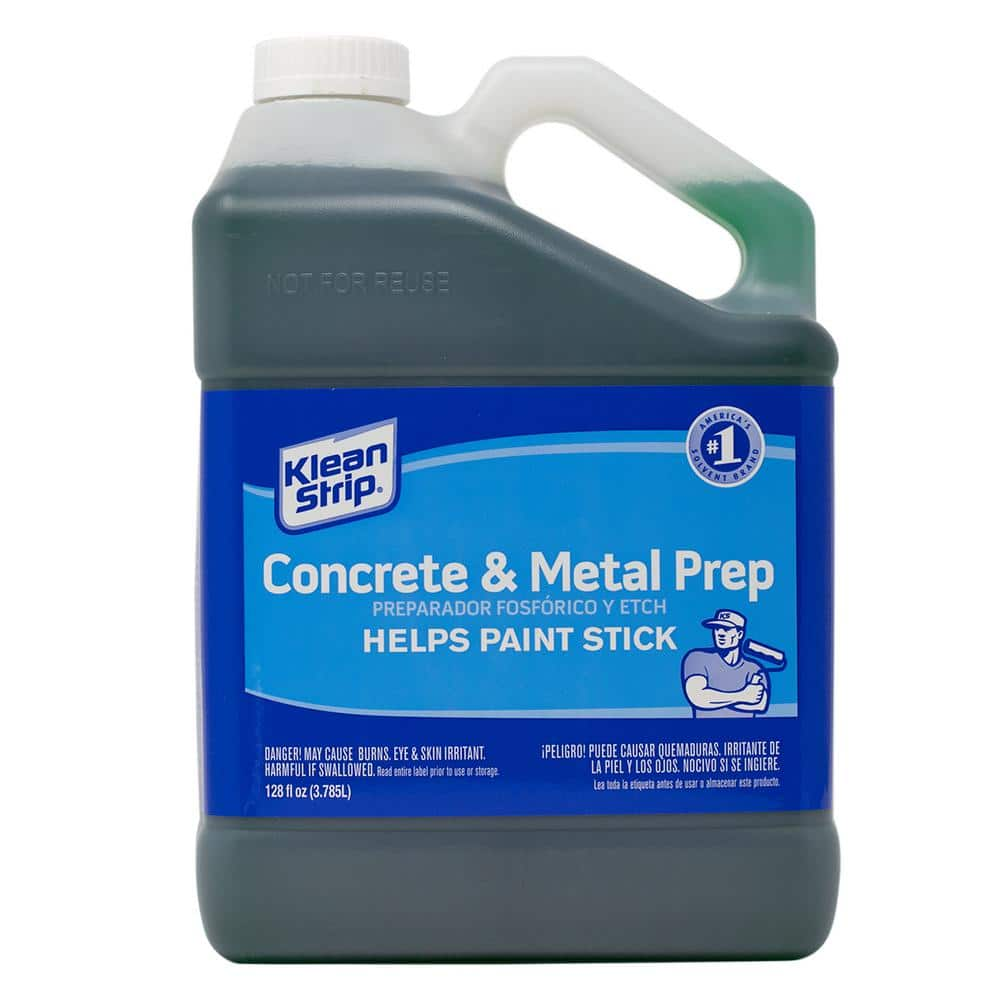 For Pro's and DIY'ers, Klean-Strip is the leading brand of solvents, thinners, removers, and cleaners that are dependable for reliable results. Klean-Strip Concrete and Metal Prep does the job of three
You can also buy Rust Bullet's Metal Blast, or Ospho or Picklex.
I would pull the carpet completely out and pop the drains in the back. Apply the acid, let it do it's thing and then rinse with water and air blow dry. Apply your paint over the top as needed and re-install the plugs and interior.