Discussion Starter
•
#1
•
I figure that this would be a good place to chronicle my modest build of this 1967 Coupe. I picked up this C-code in December that originally came with P/S, power discs, A/C, and deluxe interior.
It looked pretty good at face value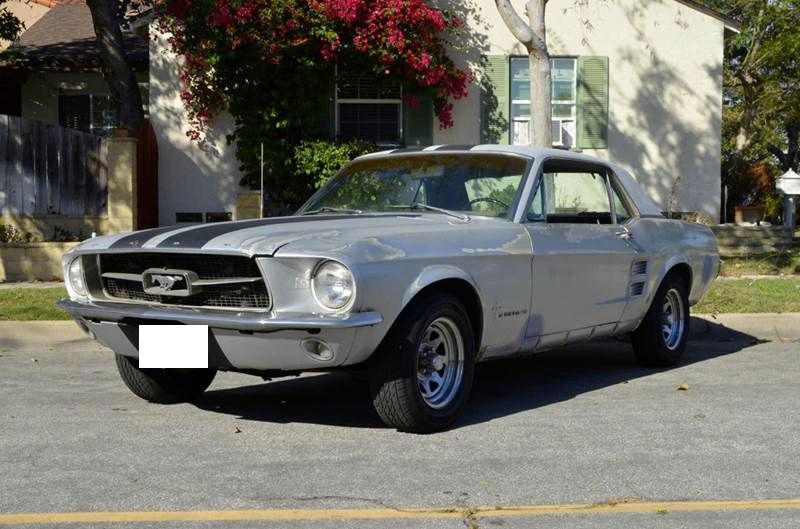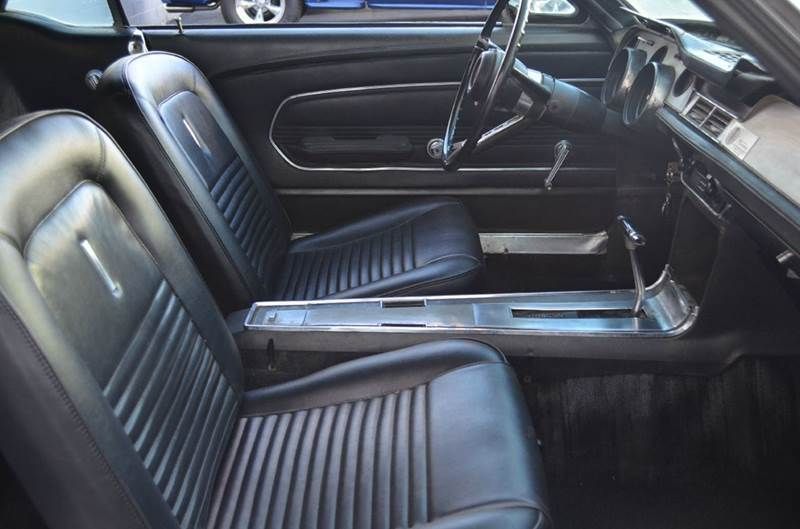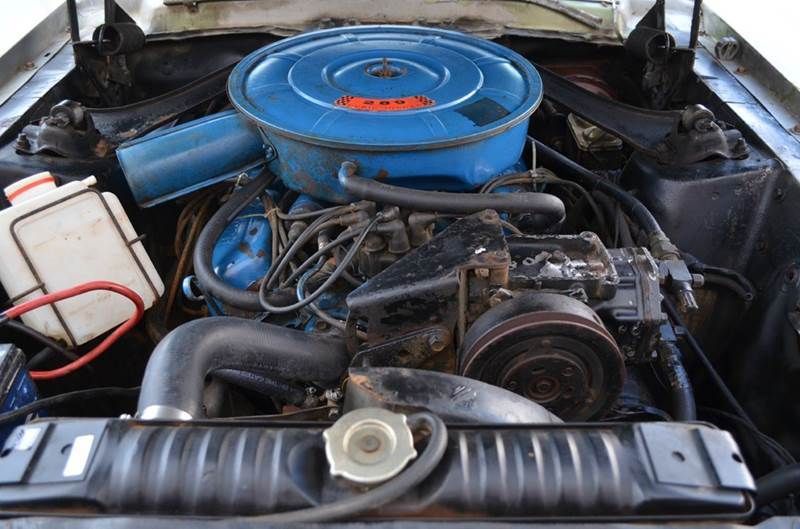 But of course, it had its ugly side too such as rust in the driver's side floor that I don't even want to post a picture of, and most of the car looked like this...
So the first thing that I did was pull off the front end and take it down to bare metal. I then prepped and painted with MasterSeries Silver.
Once the rust was replaced on the driver's side, I then stripped/sanded the floors and entire interior. Coated it in MasterSeries Silver as well, and then laid SecondSkin deAmplifier Pro over it.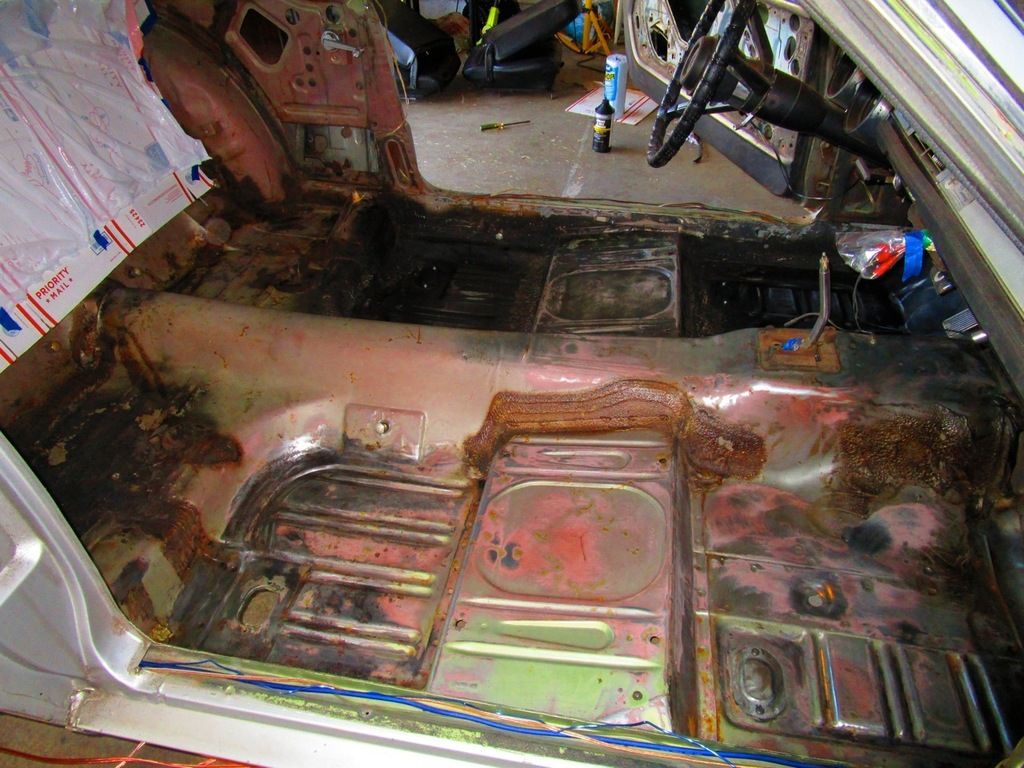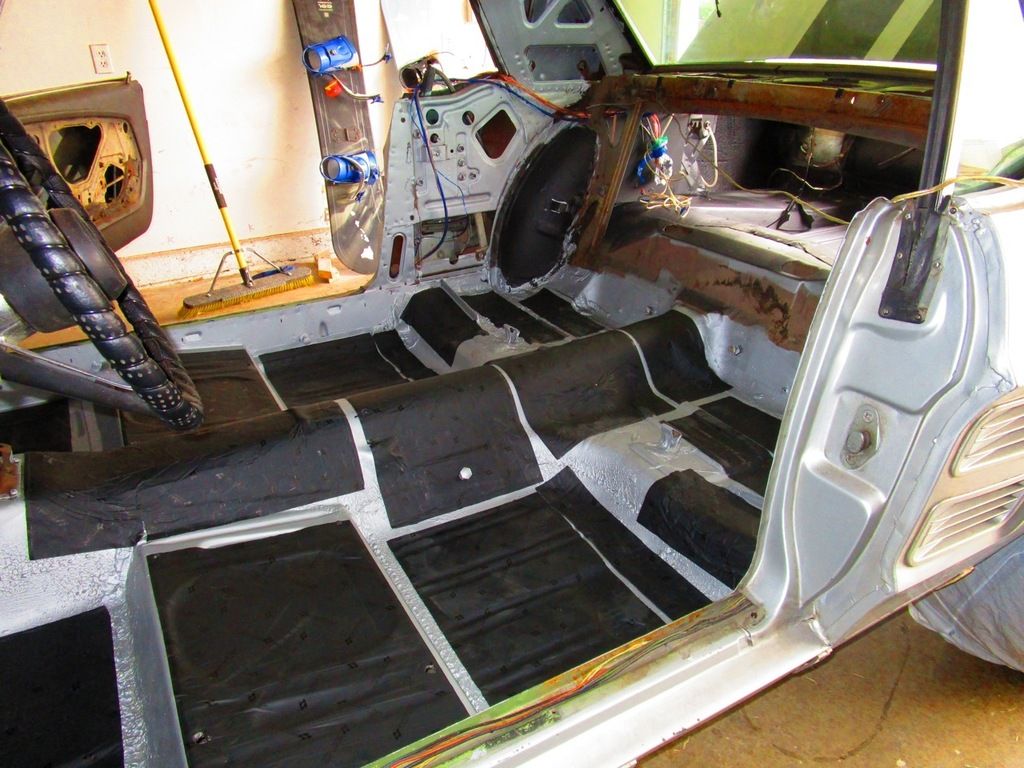 I also scuffed and painted the inside of the roof with MS Silver, then brushed on SecondSkin Spectrum sound deadening.
Then I also stripped the trunk and laid down MS Silver, followed by some rubberized undercoating.
As it sits, the car now has all-new front/rear suspension, brakes, steering, and power steering.
There is also a new sound system that went in... Alpine R series 6.5" in the kick panels, 6"x9"s in the package tray, and a 12" sub in the trunk. The next step is to strip and paint the dash and interior doors, then lay down additional SecondSkin LuxuryLiner Pro mass loaded vinyl for additional sound proofing, followed by new mass-backed carpet.
Then hopefully I get to drive the damn thing!