Transmission ordered and went with Tremec 11010
First Gear Ratio:
2.66:1
Second Gear Ratio:
1.78:1
Third Gear Ratio:
1.30:1
Fourth Gear Ratio:
1.00:1
Fifth Gear Ratio:
0.80:1
Sixth Gear Ratio:
0.63:1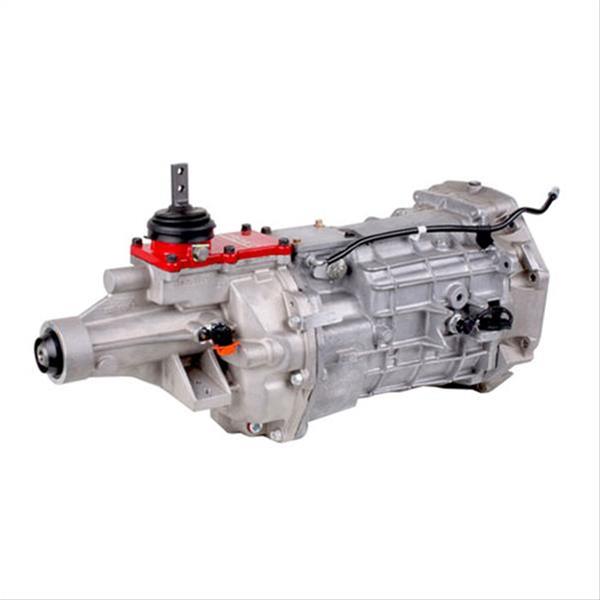 Free Shipping - Ford Performance Parts Tremec 6-Speed Transmissions with qualifying orders of $99. Shop Manual Transmissions at Summit Racing.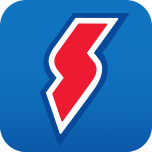 www.summitracing.com
I don't want to order parts too early and find out I bought the wrong thing or would prefer something different down the road but I feel like I'm racing against inflation trying to get parts bought as prices keep rising.
I'd prefer to buy as the build progresses but the supply chain problems and inflation make that difficult to impossible. I'm bound to end up regretting some of these purchases and I'll find out I don't need some things long after the return windows have closed. 2022 sucks because I don't see any other way
Going to pull the trigger tomorrow on Old Air Products system for the AC. Weather permitting the car is scheduled to get dustless blasting on 5/23