Discussion Starter
·
#1
·
1969 Mustang with LMR Series 3 Rims in Bronze
Decided I wanted to change up my rims from the 2004 Mach 1 wheels to something a little different. As far as I know, I am the first to put this combo on a classic Mustang.
This is the kit that I purchased:
Ride around town in style with this stunning, satin bronze 1994-2004 Mustang Series 3 wheel and Sumitomo HTR Z II tire kit from SVE!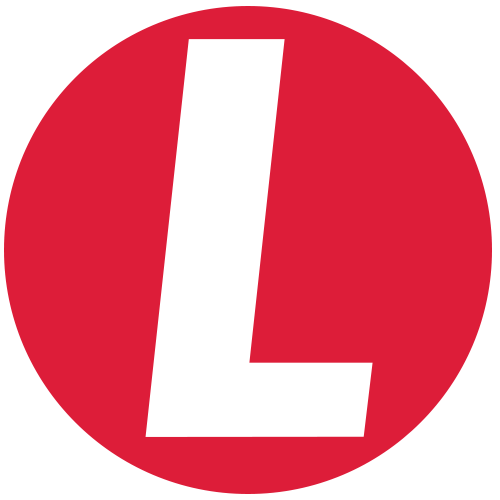 lmr.com
For my suspension setup:
I am running 1" spacers on the front and rear.
The fronts have have 1" lowering springs with an extra 1/4 coil cut out:
Pair of Scott Drake Contour Coil Springs with a 1" Drop for 1967, 1968, 1969, 1970, 1971, 1972 and 1973 Mustangs.
www.cjponyparts.com
The rears currently have the stock leaf springs and a 1" lowering kit:
1-Inch Rear-End Lowering Kit for all 1967, 1968, 1969 and 1970 Mustangs.
www.cjponyparts.com
And that is it. No fender rolling. And everything is fine in the front with nothing rubbing from steering wheel lock to lock.
I think it turned out awesome! I just wheeled it out of the garage, so really didnt take the time to clean up the tires yet.
Old Mach 1 rims:
And finally: