Had a look today at an all original 1972 Grande that still had some of the factory paint inspection marks and a paper tag.
Also some of the decals were still in place.
Perhaps interesting stuff for some of us restoring, I thought to share it here.
Deck Lid Left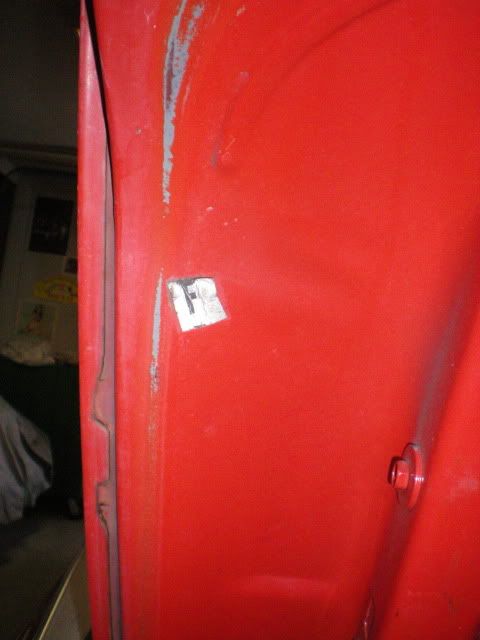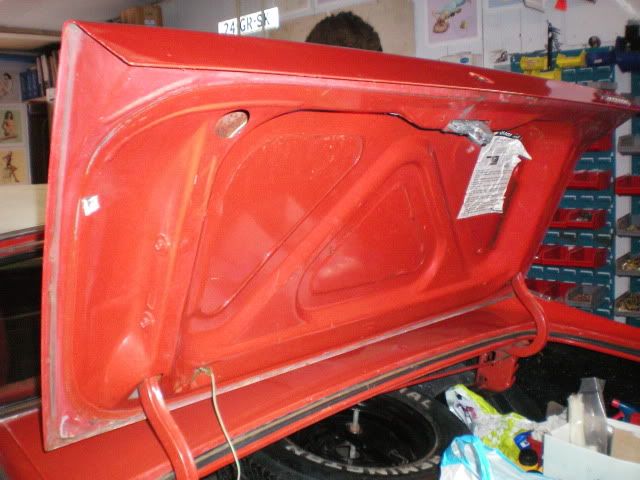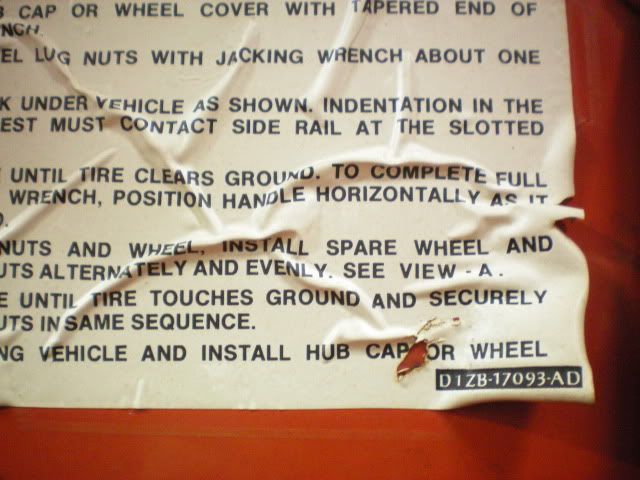 Hood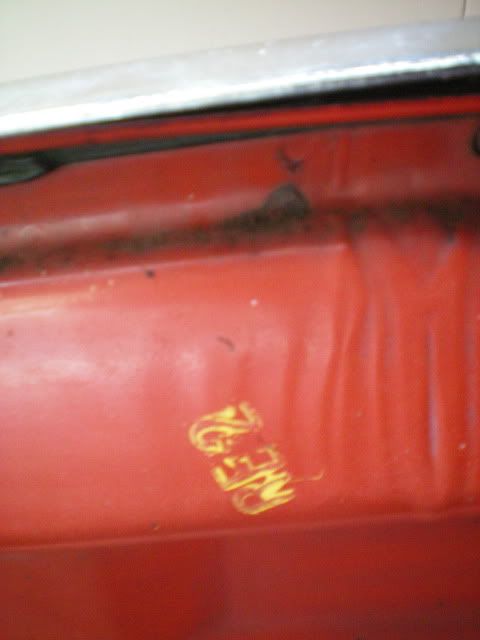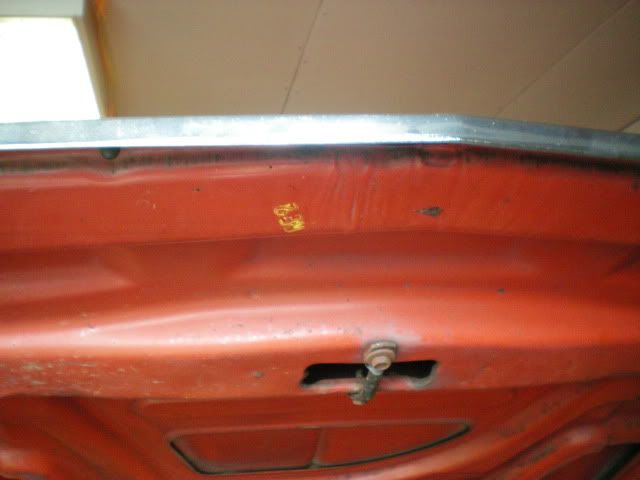 Left Fender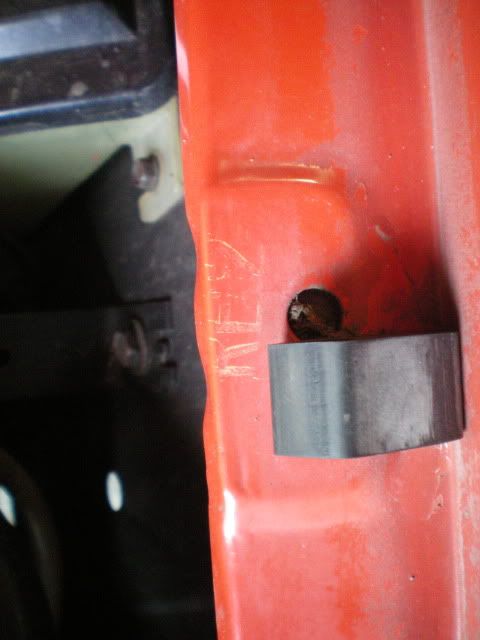 Top Right firewall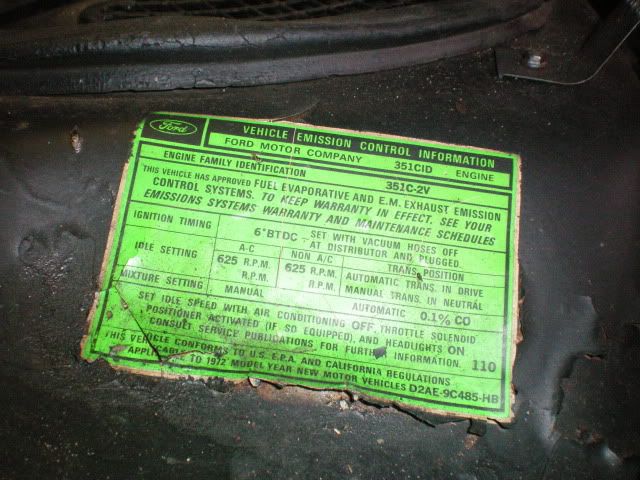 Radiator Support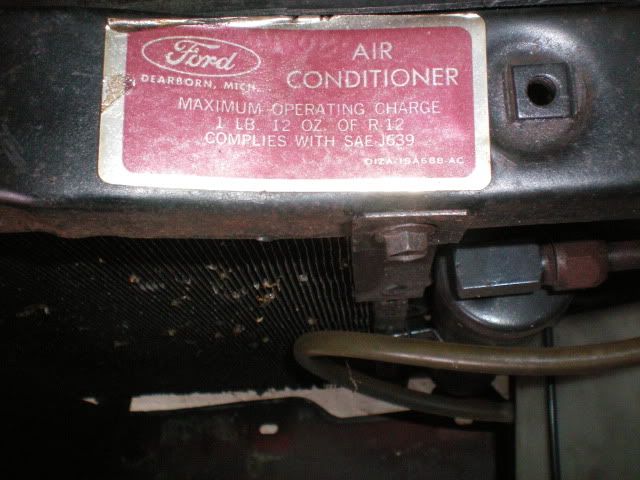 Underside steering column "Jan 18 1972"