Discussion Starter
·
#1
·
Casting date 9F10, "WI" over cast date. "9-F-11 7" stamped on front flat near water pump inlet (RH upper side of block as installed, LH side looking into engine bay from front). Also a "C" and separately from both the other two "RH 1017C" (or maybe last one is a partial "0". Format is incorrct for Year-Plant-Sequence Number, which I beleive was used? Also doesn't make sense as a partial VIN as in '69 "H" was a 351 2V, I'm pretty sure this is a 390 block (4.050 bores, spot on for factory 390 specs). But if it was a "R" code that would be cool... but I really doubt it as the bore is wrong.
No other stamps, so thinking service replacement block as a factory unit should have a VIN somewhere, none I can find.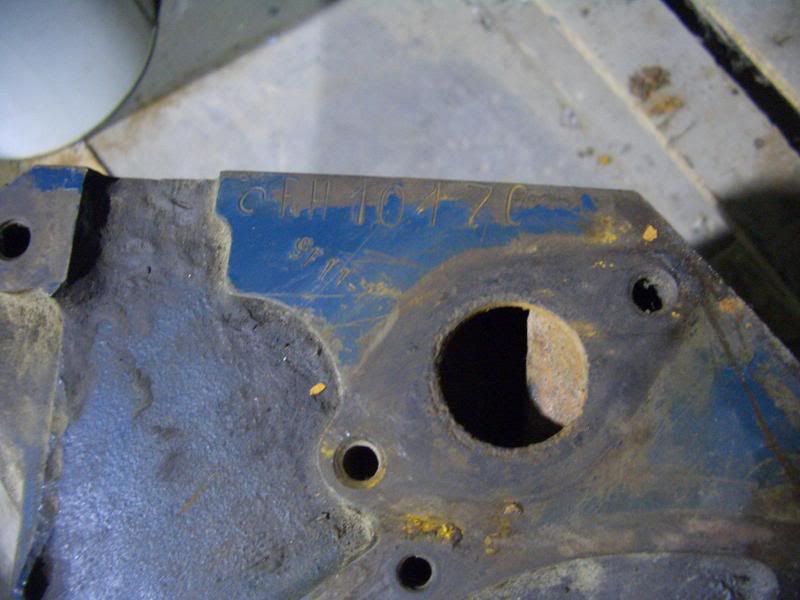 Factory paint markings or some rebuild leftovers?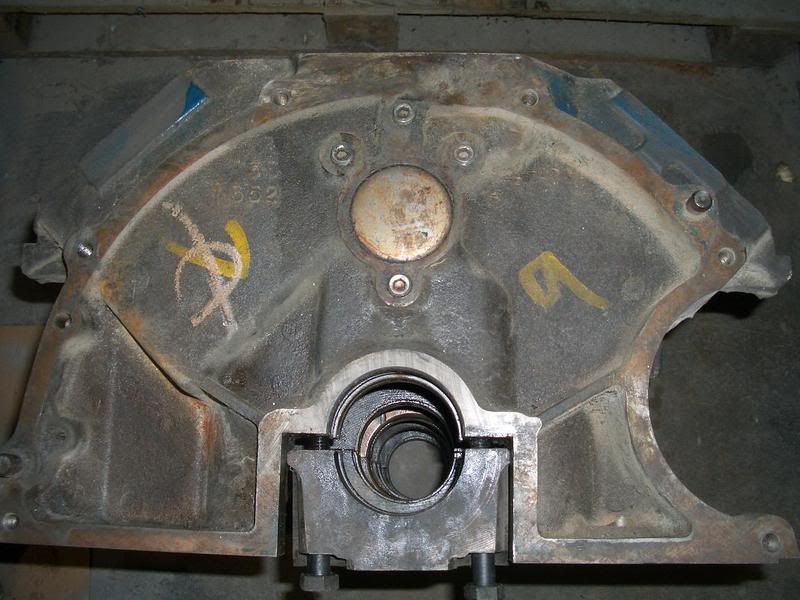 No clue what it was originally, had a 2U crank is all I know for sure. Have the cam, but no obvious markings on it, other then a FoMoCo casting on one end. Think the block has C7AE-B rods and 390/2V slipper skirted pistons.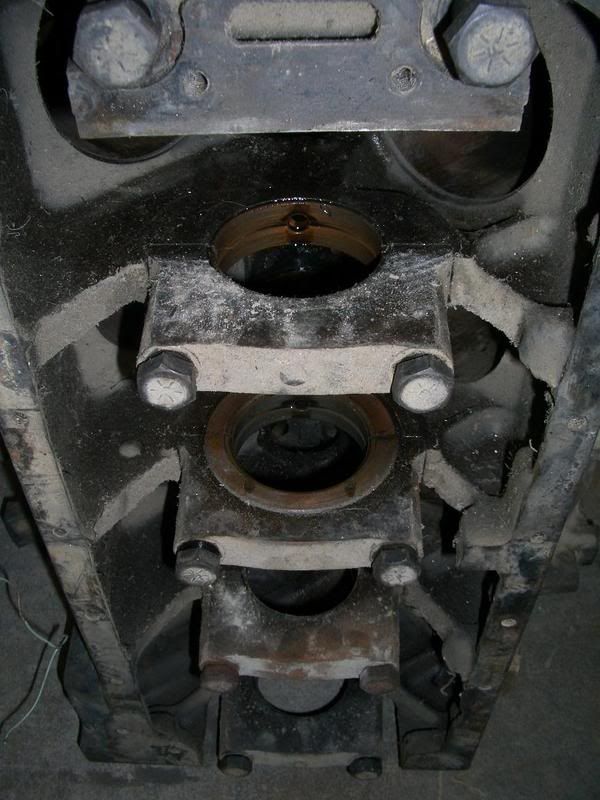 (Yes, the upper cap is upside down, was hard enought to get the sucker out so, lightly fixed it in backwards to keep it in place on the way to the shop for a hot tank and checkup for condition!)