Discussion Starter
·
#1
·
Greetings-
Im replacing my ignition switch on my 65 Mustang convertible pictured below with a Painless wiring kit. The current set up doesn't have the insulated switch pig tails but the new set up will. Current set up just has the wiring push pins that push into the back of the ignition switch. The new setup has a rubber piece with the wires built in that need to be joined to the current wires. Problem I have is new pigtail piece didnt come with any instructions and the colors dont match (and you cant tell what colored wires go to what spot on the rubber piece (I cant tell what connection is the yellow wire for example). New piece has two reds and a yellow wire. Old piece has red, yellow, black/brown and grey that would go on center. Thank you!
This the part I purchased: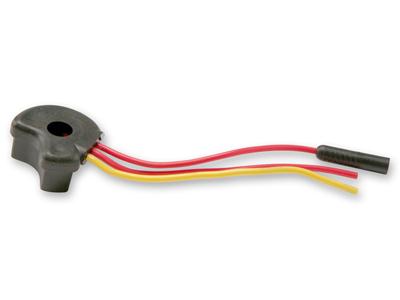 Free Shipping - Scott Drake Ignition Switch Pigtails with qualifying orders of $99. Shop Wiring Harnesses at Summit Racing.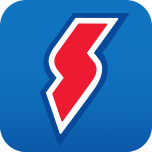 www.summitracing.com
Also the black connector on the piece below any idea that type of connection name if I need to add to my Painless wires to connect it? Or should I just cut and butt joint?