Although this is really a resto mod, I wanted to post it here because of Pat and Kelly's father/son & father/daughter projects. Its great to see projects being done as a family. Anyone is invited to hijack for family projects.
My wife, who constantly complains about my many projects, came up with the idea of a father/son car project for my son who had just turned 15 in May of 2010. It was a fast road, although diverse, getting here. Originally we were looking at 1969 Porsche 912, then went to a late 80s 911 then found the Mustang. We were hooked, it was probably one of the best car choices we could make from a parts availability point of view.
So we rolled her off the tailer, we knew the motor had issues but overall it didn't look too bad.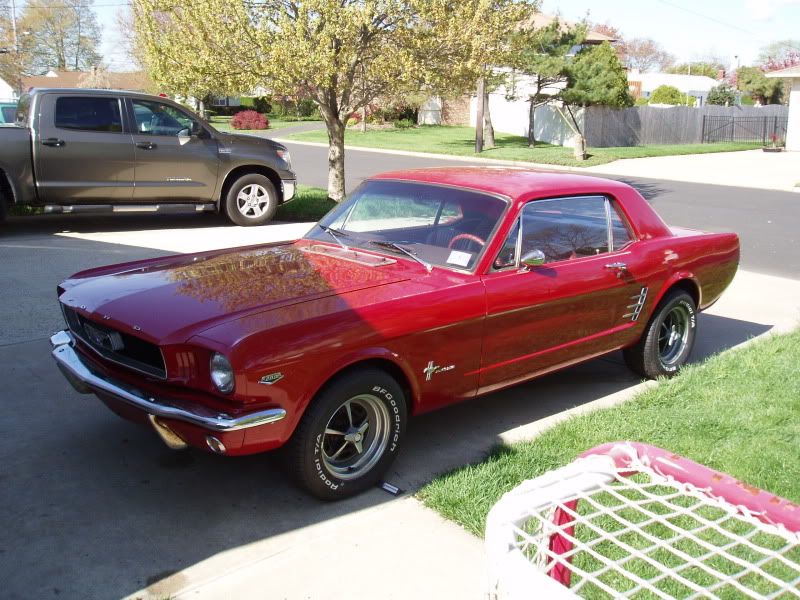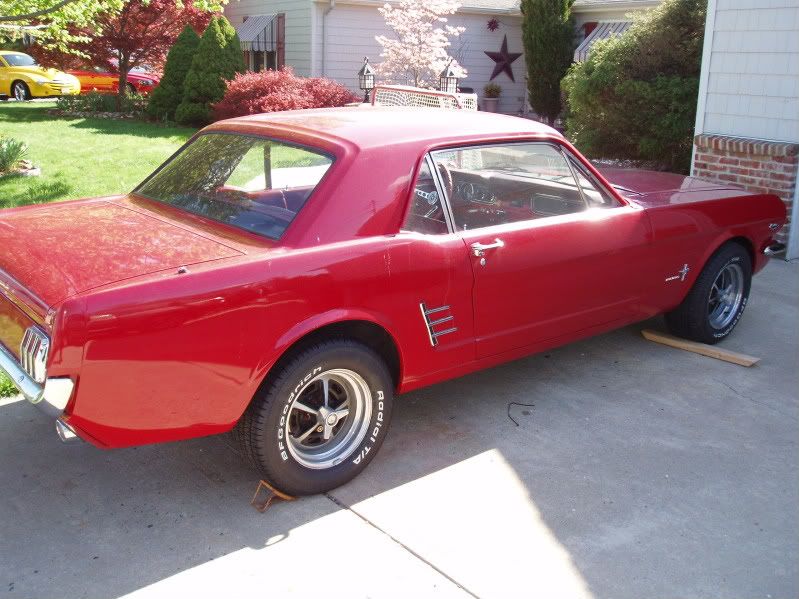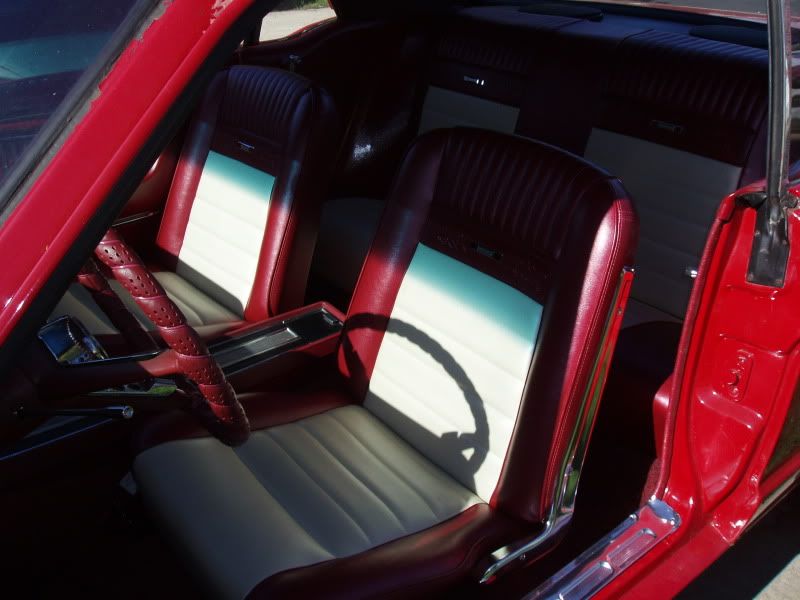 Looks can be deceiving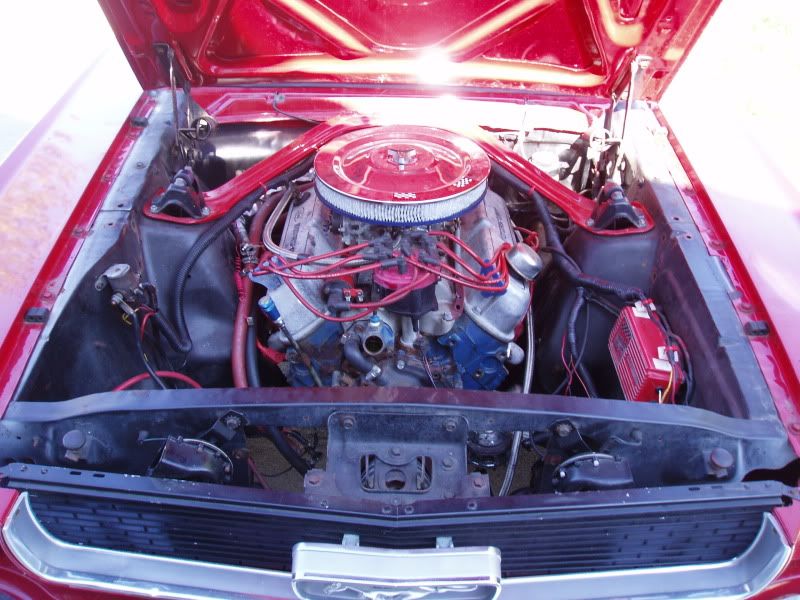 Broken oil pump drive shaft and someone driving it resulted in a motor that was beyond economical repair.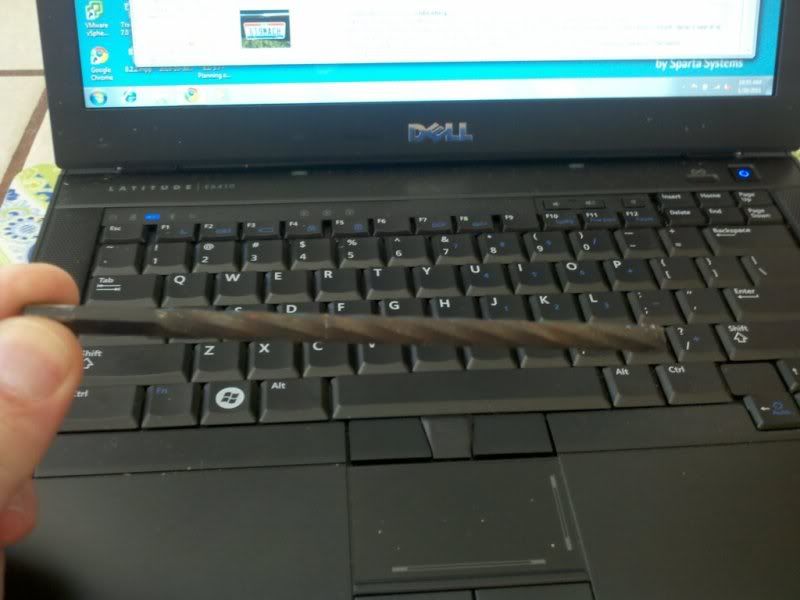 We took a few turns with power before coming to a decision, more on that later. Here is a 351W/C4 we picked up for $100. Disassembled it, maybe used in a future project but not this one.