Discussion Starter
•
#1
•
I bought all of this stuff about 3 or 4 years ago a little at a time and it has been sitting at the body shop waiting, but it has been a slow process and since then I've decided to change the direction of the rebuild and toning it down so the Eleanor parts are going.
I have the front end, fender flares, side skirts, and Maier Racing front end brace. The body pieces are from Rebel Mustang. I also have all of the lights for the front end including H4 halagen conversion headlights from ReenMachine in the 5-3/4" size b/c this kit uses 69 sized headlights. All of the fog lights are PIAA and the same ones used on the movie car. IIRC some of the exact style used on the movie car have been discontinued but it has been a while since I researched the Eleanor stuff.
I'm located in Griffin, GA and not really interested in shipping all of this. Griffin is about 40 miles south of Atlanta. I would like to sell it all together as a kit, but if there is no interest in all of it then I'll consider parting it.
The only thing I don't have pictures of is all of the lights, but I'll get those up very soon.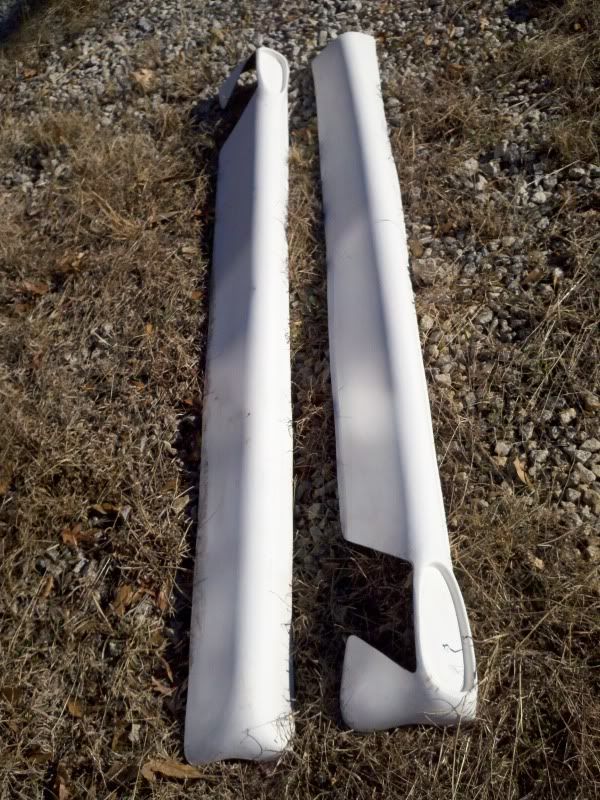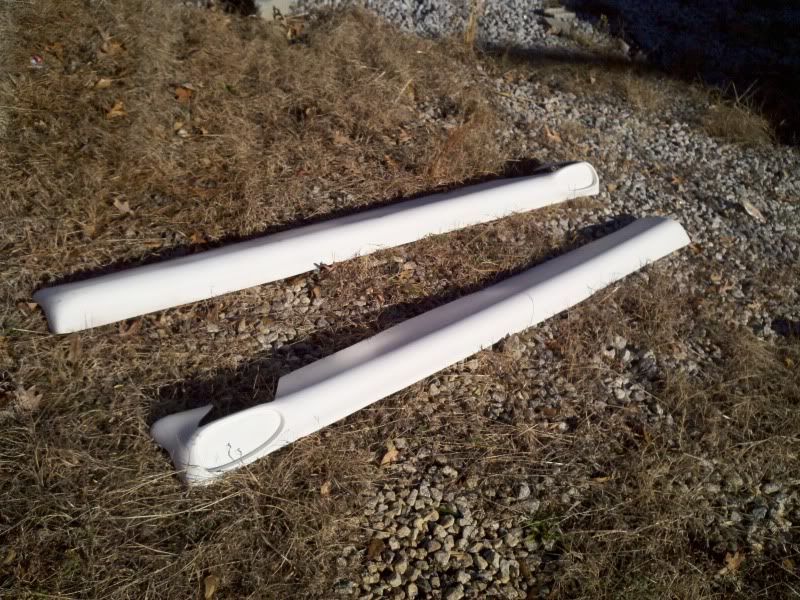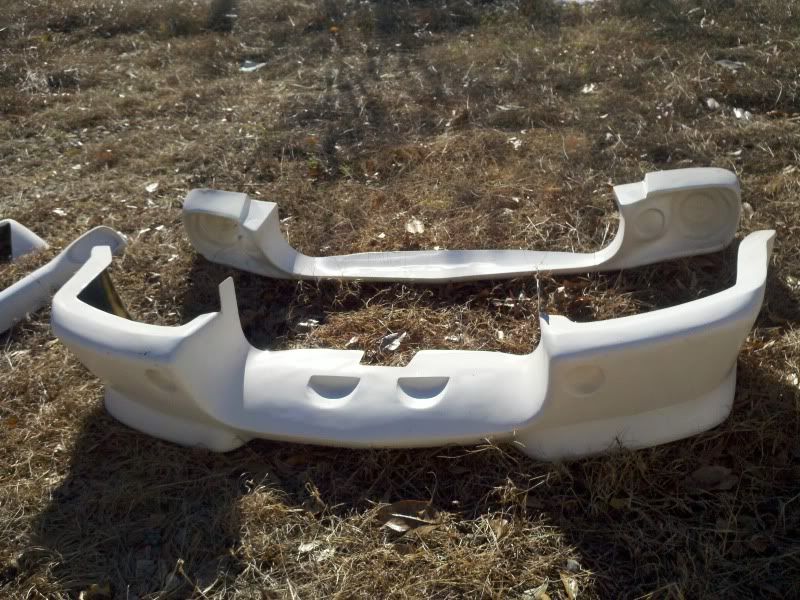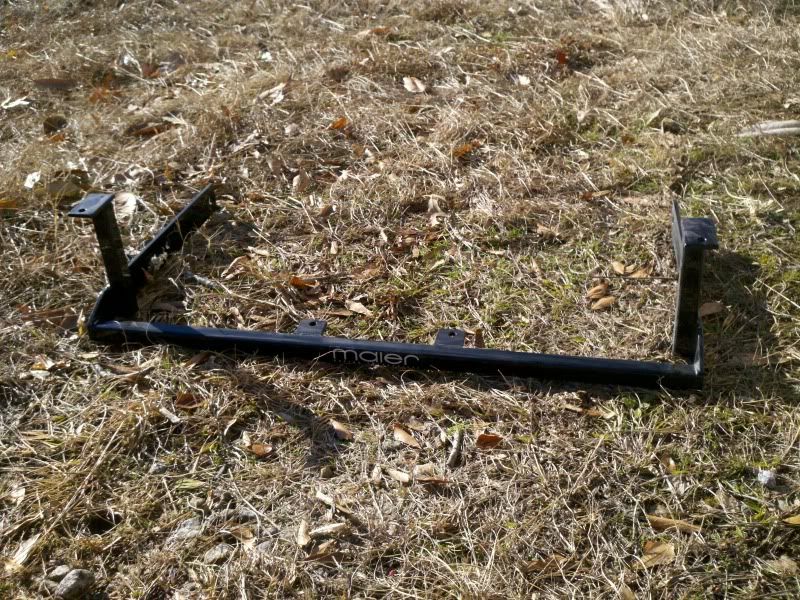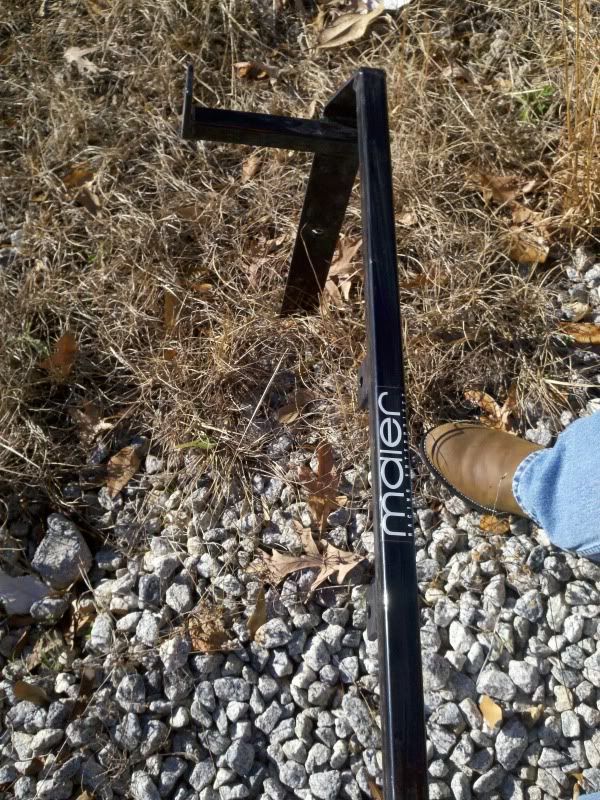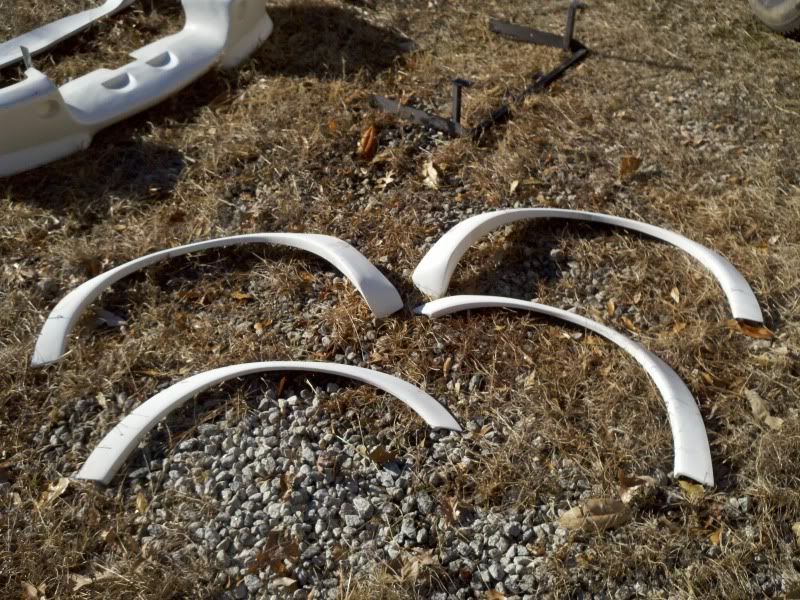 Everything is kind of dusty from sitting in the body shop so it looks a little dirty.
You can PM me or e-mail me at
[email protected]
Thanks, Lee