Looking to get Turbo Muffler 2.25" Exhaust Kit from Summit for $225. Their 2.5" is not much more. My 64 Falcon has a bone stock Explorer 5.0 with T5 and loud as hell with glass pack.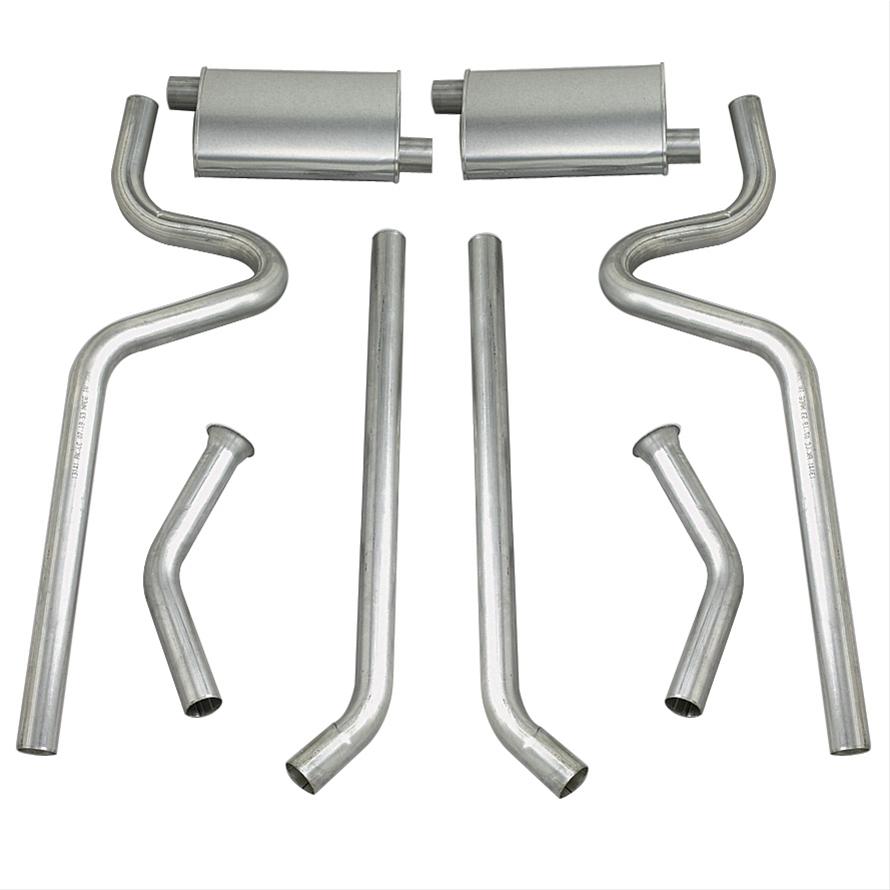 Free Shipping - Summit Racing® Header-Back Dual Exhaust Systems with qualifying orders of $99. Shop Exhaust Systems at Summit Racing.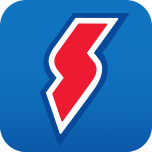 www.summitracing.com
Recommendation?