Discussion Starter
•
#1
•
It was back in December when my engine decided it's finally had enough, and I just got around to pulling it out last weekend.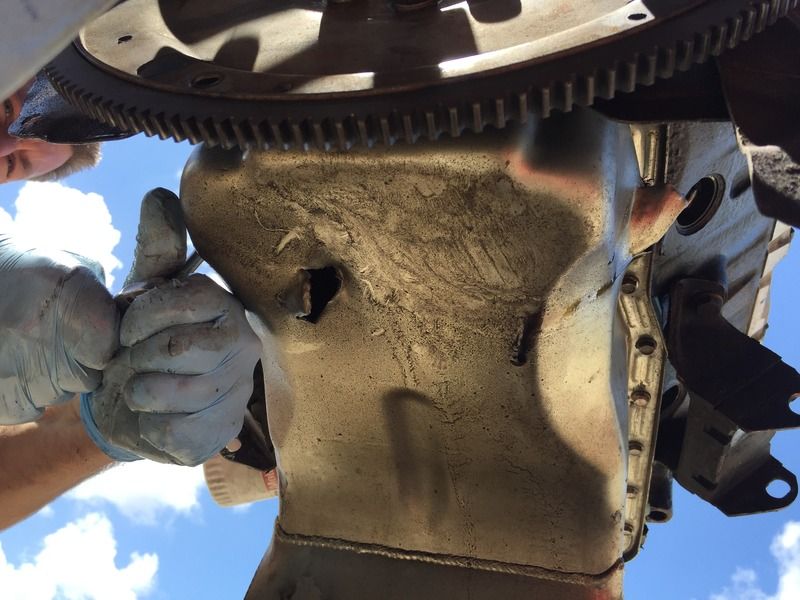 One of these things is not like the others.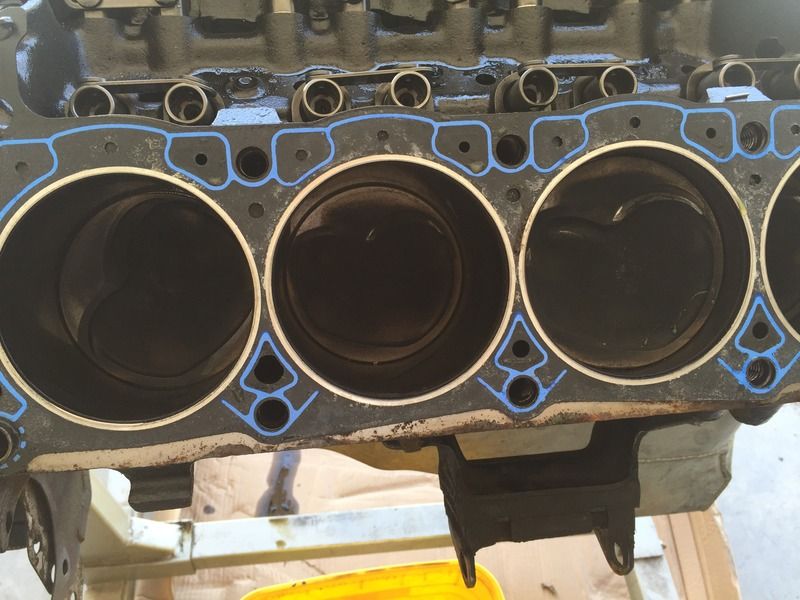 Spare parts and an extra hole. Sweet.
That looks an awful lot like a roller off a lifter.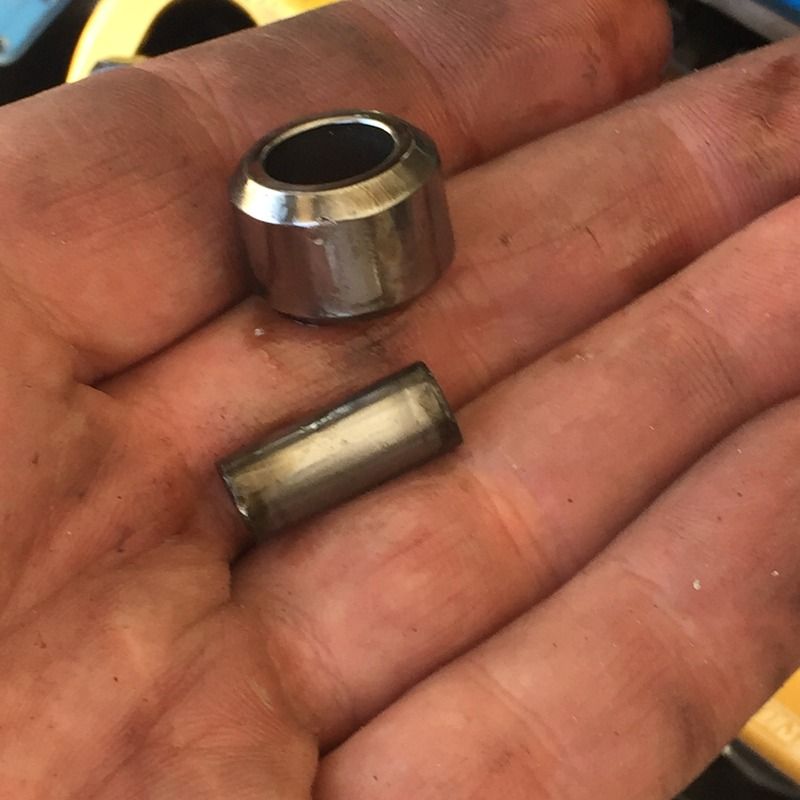 Ahhhh crap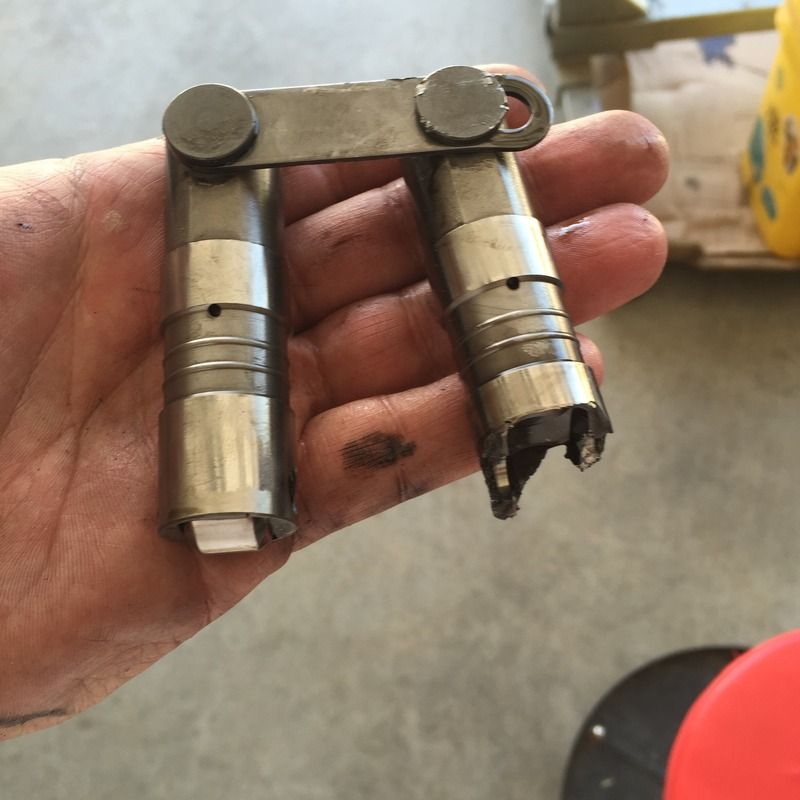 Big relief here.
Ummmmmm
New trophy!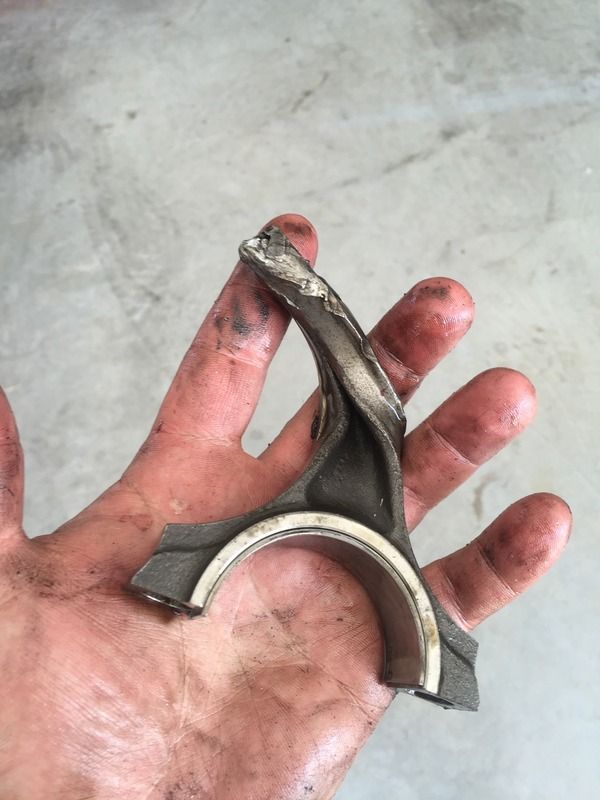 I have been unable to get the piston out as it seems to be a bit stuck.