I have signed up for and got one of the 50 spots to make a Parade Lap around the track. Let's see how that turns out!
The 40 covered spots sold out within 24 hours and the 50 Parade Lap spots sold out shortly after that.
-->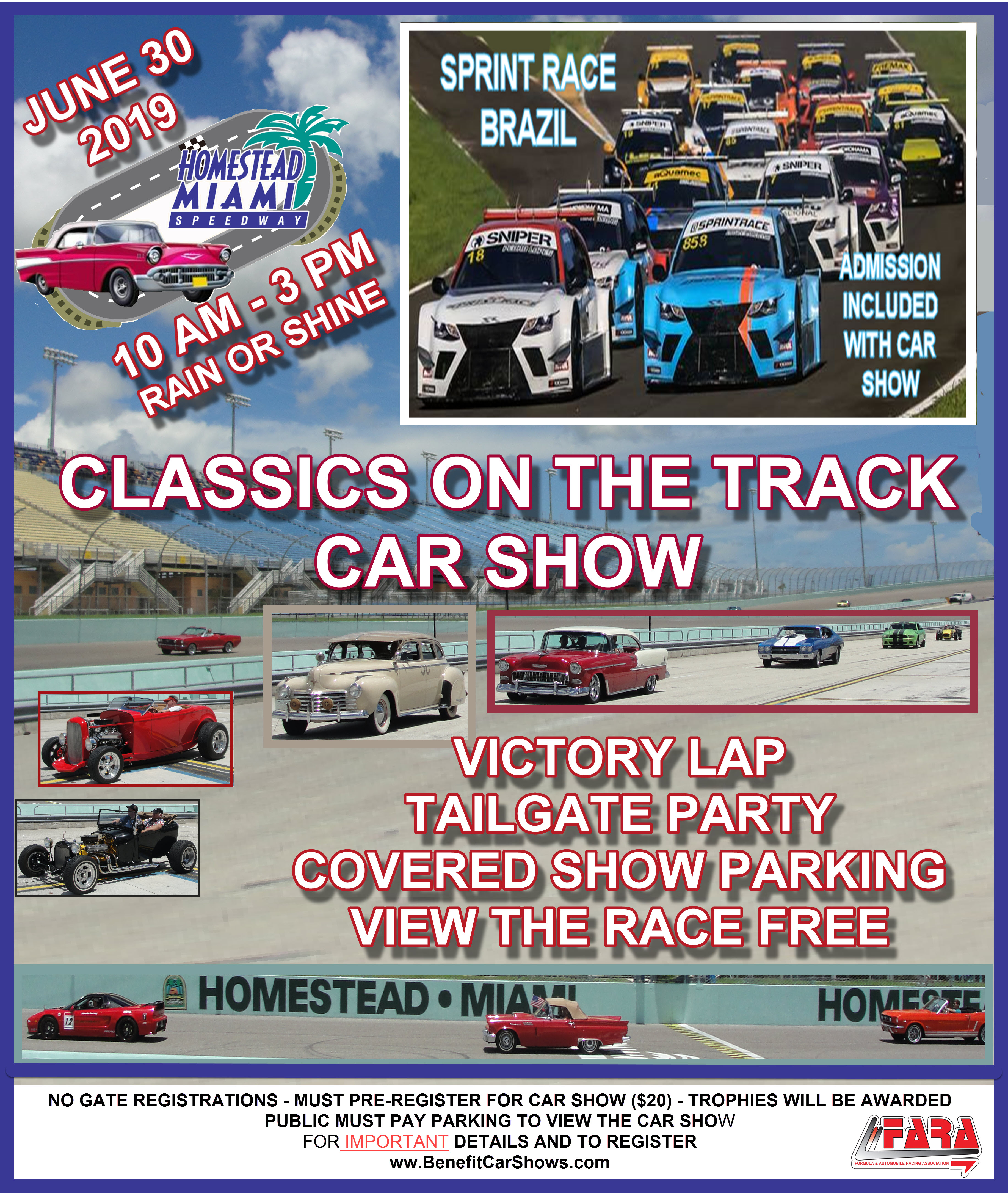 <--
That image is not showing up on Chrome so I am attaching the image as well. Sorry for those that see it twice.