I am converting my car to a manual brake setup for the track. I've already swapped a manual pedal in the car and removed the booster and master cylinder. Other than bolting the new master cylinder to the firewall, what else would I need? I'm going to use a late model aluminum one and run my own lines so, I'm not concerned about that. It just doesn't look right with just the master cylinder there.
Also, I'm planning on running this kit from Wilwood. 13" rotors with the Superlite Calipers.
Here's a shot of the firewall. That's a Modern Driveline Cable Clutch conversion plate for my T5 there to which I added long mounting studs to the pedal support for the master cylinder. It made it easier to mount the pedal support.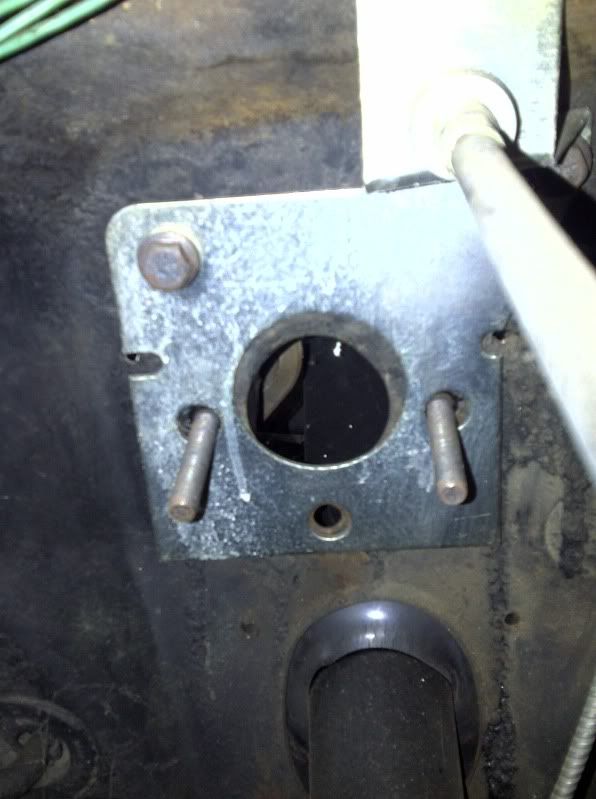 Also, what push-rod should I use? I was looking at the adjustable kit that Mustangs Plus sells.
https://www.mustangsplus.com/xcart/Adjustable-Pushrod-kit-for-power-boosters-and-Manual-Master-Cylinders.html
Any ideas or reassurance that I'm heading in the right direction would be much appreciated.
Thanks!
Bill