Discussion Starter
•
#1
•
A couple years ago, I'd been in touch with a young man on this forum, Jconnor. We'd discussed me buying the damaged cowl hood off of his 68 coupe. Well, we ended up losing touch for a good while, and since I've been back, he hasn't been available by PM.
Here's a picture of the hood: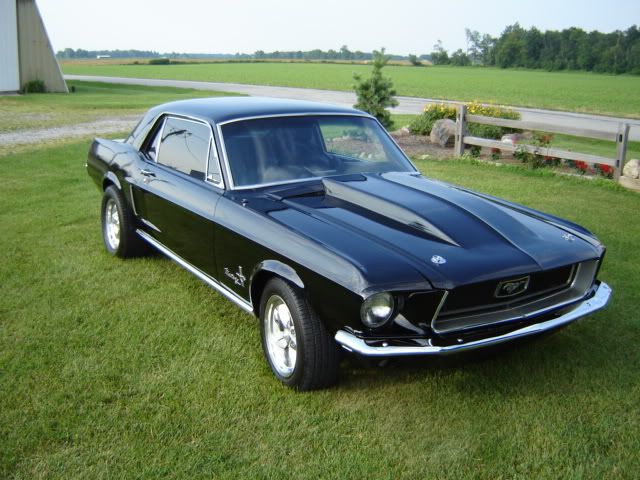 Anyhow, my question to you guys is...do you know who makes this hood? Be particularly mindful of the angle over the cowl, as well as the body line. Also note where the leading edge of the scoop begins.
I know there is a company called glasstek that makes them for 65 and 66 cars, but for the 67's it ends up being over $700, because they charge a $200 bond fee to mate the hood to the scoop...which pieces you have to purchase separately. The 65/66 models he's developed molds for and the unit is formed in one piece.
Here's another example of a similar hood:
Anyhow, any help would be apprecited.
Cris