Discussion Starter
•
#1
•
So I figured I would write up my conversion to and intank fuel pump using a stock fuel tank. I was having issues with my inline pump and decided it would be better to make the switch. At the same time I am converting to a different style sending unit that should play nicer with my after market fuel gauge.
I have been running the holley sniper kit that comes with earls vapor lock fittings and a pump that was supposed to be capable of supplying the required 58 psi for my FiTech. However the pump would just randomly quit on me while driving. Not sure if it was getting hot from the exhaust pipes or what it was. But after 30 minutes are so the car would start and I could drive again.
I have a fairly new stock fuel tank and didn't want to buy a new one. I decide to use the FiTech intank conversion kit.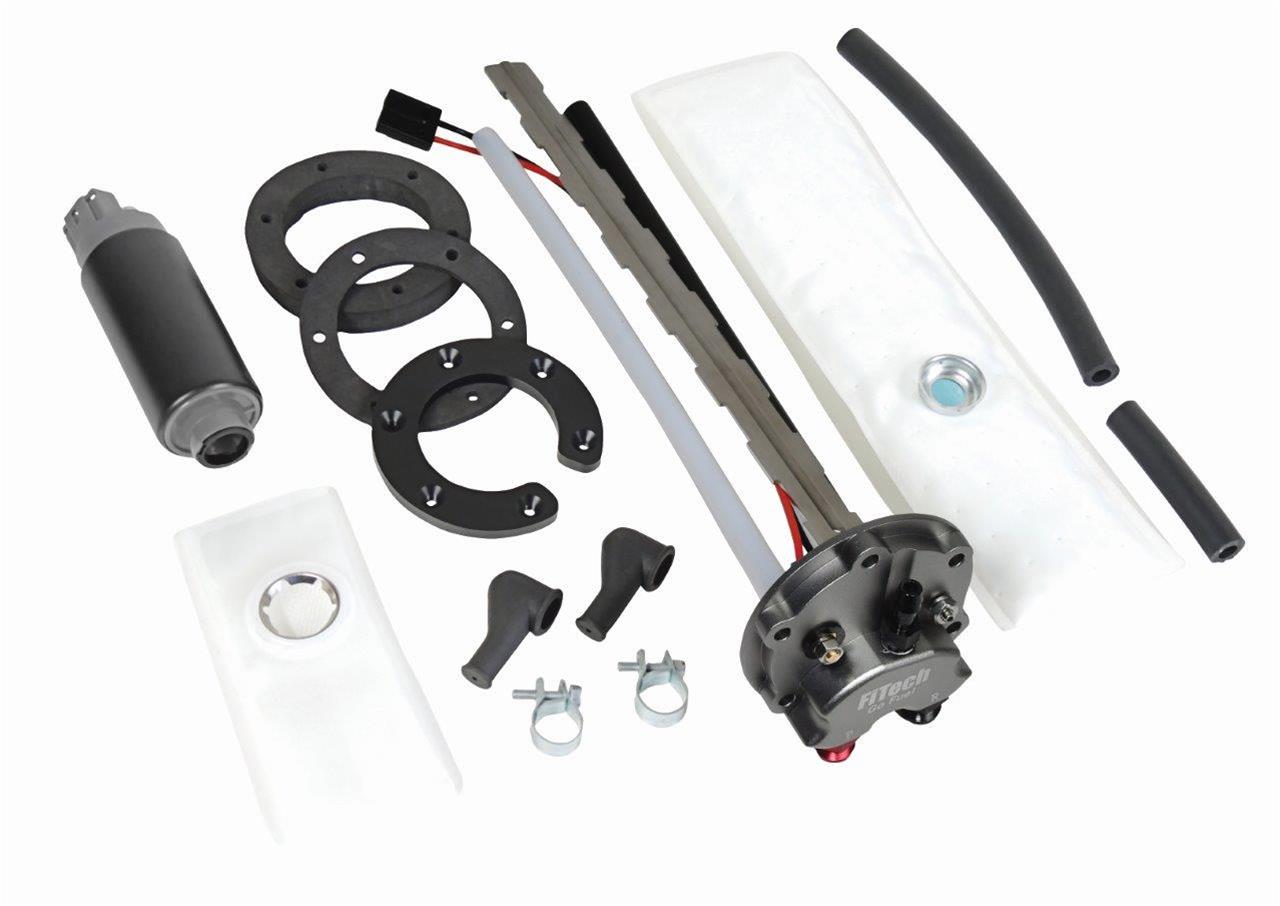 Find FiTech Fuel Injection 50015 FiTech Go Fuel In-Tank Pump Modules and get Free Shipping on Orders Over $99 at Summit Racing! When it comes to converting to EFI, it's important for the fuel pump to be installed in a cool area and what better place than in the gas tank itself. The pump is...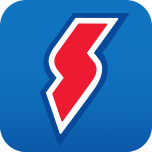 www.summitracing.com
Also I was having erratic fuel level readings with the stock sender and aftermarket gauge. Tanks inc makes this floatless sending unit.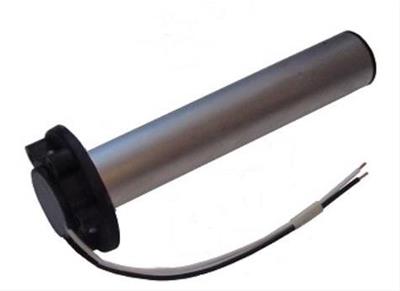 Find Tanks Inc. T-ORG-06 Tanks Inc. Fuel Level Sending Units and get Free Shipping on Orders Over $99 at Summit Racing! Is your ride's fuel gauge on the "level"? If you don't think you're getting the right readings or you're getting no reading Tanks can help fix the miscommunication. Their fuel...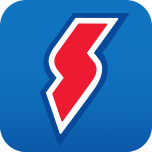 www.summitracing.com
I am using all Earls Vapor Lock fuel line and fittings for this. And changing my old 5/16 supply line over to a 3/8.