I use the 66 style cable. It's a 1 piece design and locates under the rear frame rail, instead of over it. Requires 2 U shaped brackets to attach under the floor pans. Any other parts used are the same as the 65.
The cable:
Be sure that it comes with the U shaped attachment shown on the lower right.
and

The above retains the cable under the floor pan, just after the frame.

Location of the above brackets: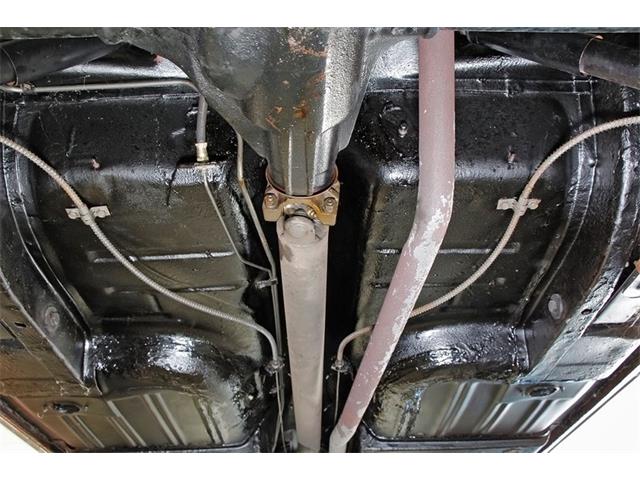 Picture above is for illustration purposes only. I believe the U brackets are normally a little more outboard and that they are normally located just a little in front of the seam where the floor pan meets the rear panel that goes up over the differential. The seam doesn't seem to exist in this photo. A google search will be your friend for actual locations.