Hello all, I posted quite some time back about a 65 coupe we bought for our daughter for her 16th birthday.
Well we've got everything in good sound mechanical order now and we are moving into body & paint work.
I thought I'd post up a few pics as we go along, hopefully I'll pick up some pointers along the way as I do have a couple of questions.
Here we are with the nose in the air as I buttoned up some steering work that needed to be done. The previous owner had put a lot of new front end parts in, some power steering components took the steering the rest of the way to being "new" again.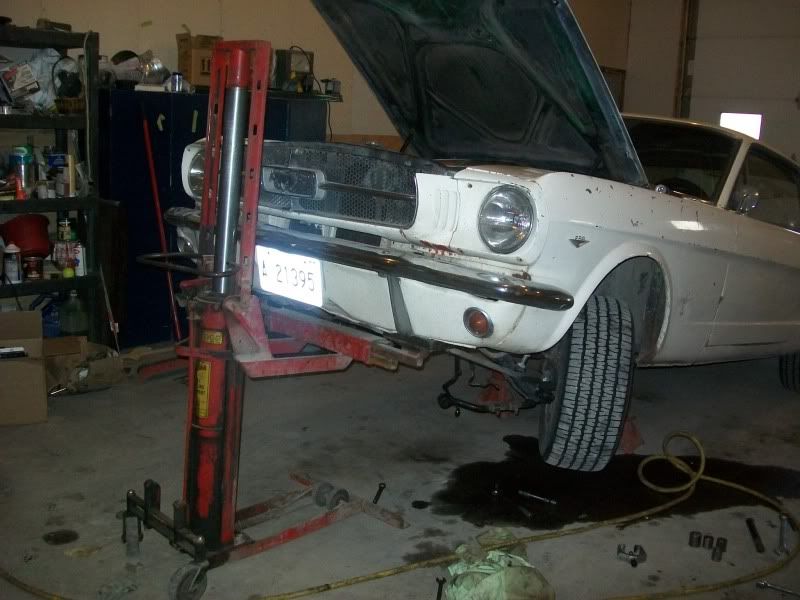 here's the little A code. We'll freshen things up a bit under here too, nothing serious, a little elbow grease and some rattle can work will be the extent of it.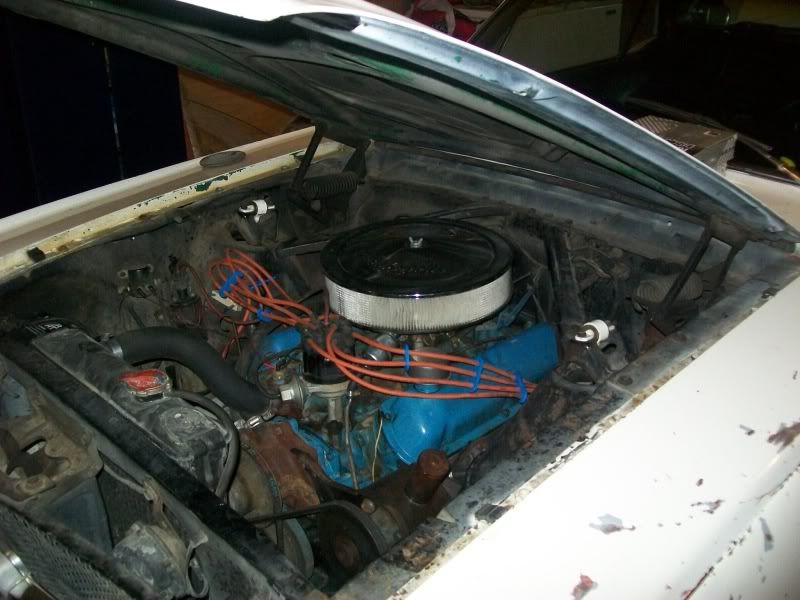 My daughter removing tail light housings.
Tail panel had been damaged at some point and a generous slathering of body filler was the answer at the time :grin: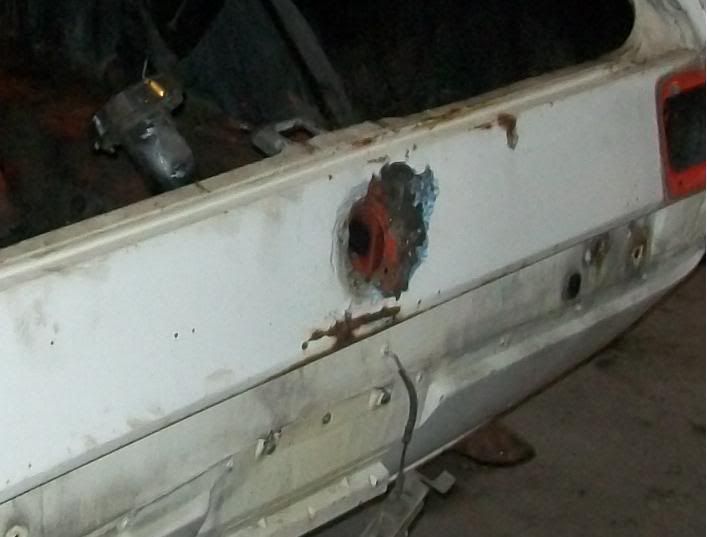 Front end mostly tore down.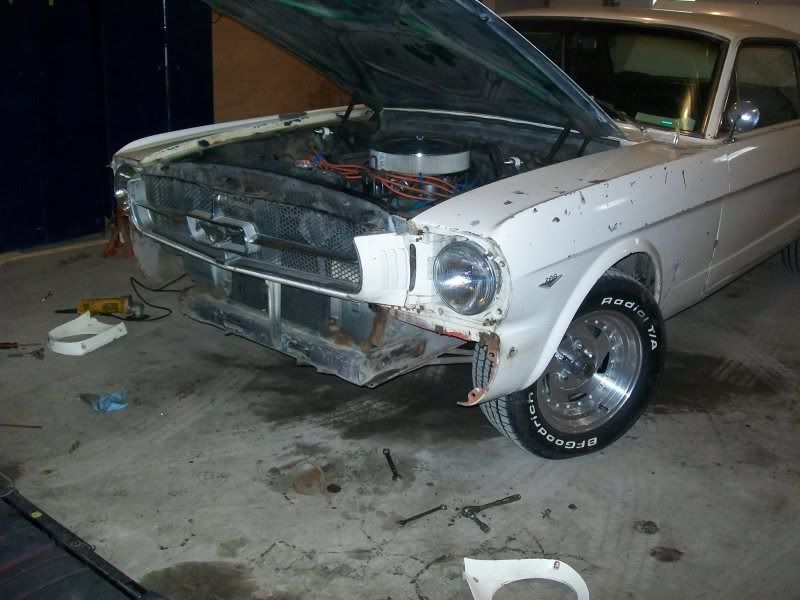 Some hammer & dolly work once all that mud was removed.
There, I can work with that now, it will still need a skim coat of filler but not a half inch thick like it was.
My daughter trying her hand at the big gear driven sander.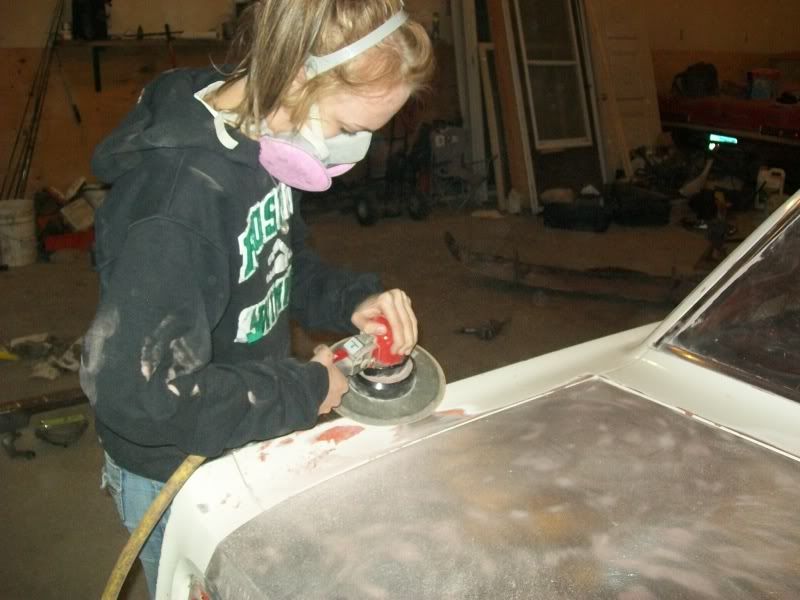 And that's where we left off yesterday.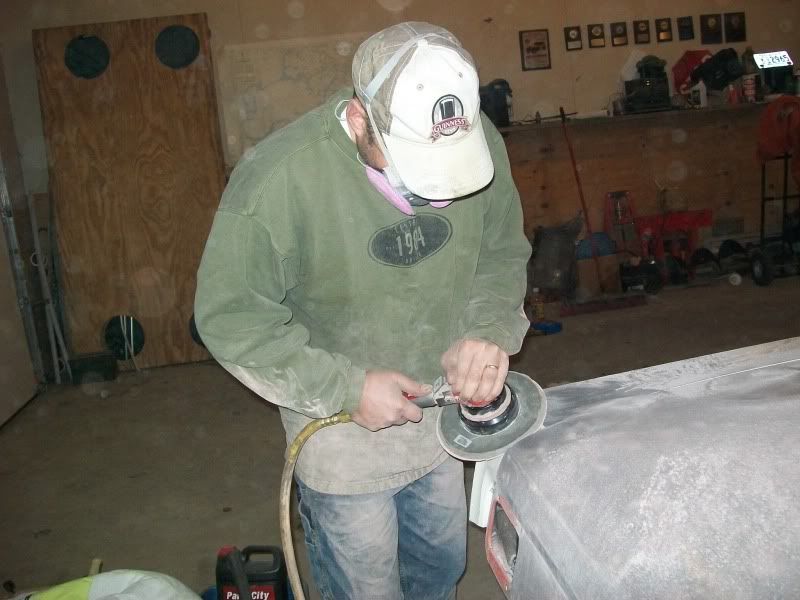 A couple of questions... The stainless trim around the front & rear glass. Is it held in with clips? is there a best method for carefull removing this trim? I think I will be replacing the front & rear windshield gaskets while we are doing this. Is it a "zipper style" gasket under that stainless trim or is it a full solid one piece gasket that's going to really test my skill & patience?
I've also got questions about creating a rear firewall for saftey, but one thing at a time I guess.
Thanks for lookin! :beer: