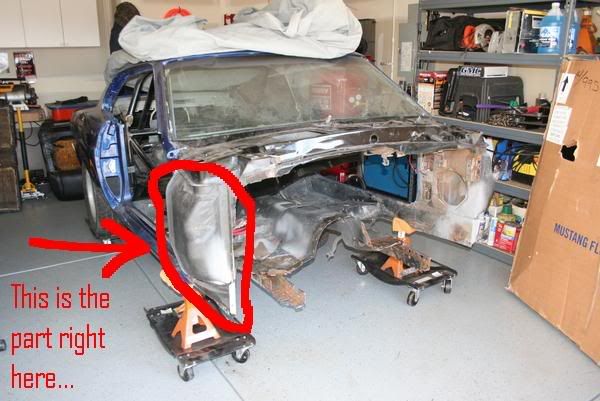 (hope that works)
I believe i found it on CJ pony parts. Its called a splash sheild.
FENDER SPLASH SHIELD rt rear Behind front Wheel 1967-1968 - CJ Pony Parts, Inc.
Im hoping to have some pictures of the car up soon. I cant find my cord for my camera, so when i decide to get the laptop out and put the pics up, ill be sure to post some.
Thanks
-- Dan