Discussion Starter
•
#1
•
Hey guys, im new, and im getting my 66 Mustang coupe tomorrow.
I've been looking and waiting for the right one for about 1 1/2 years now and i've finally found it! It's a 66 coupe, 289 .30 overbore, 2 barral carb, and new exhaust and interior. And here is a bunch of pictures because im excited and want to show it off!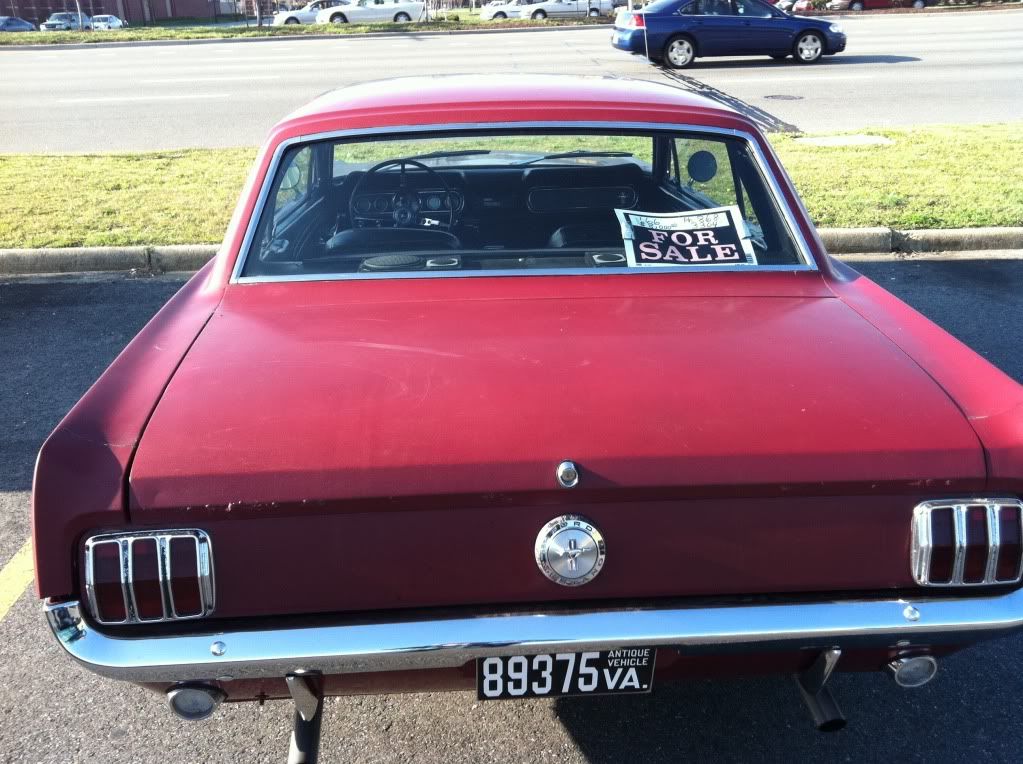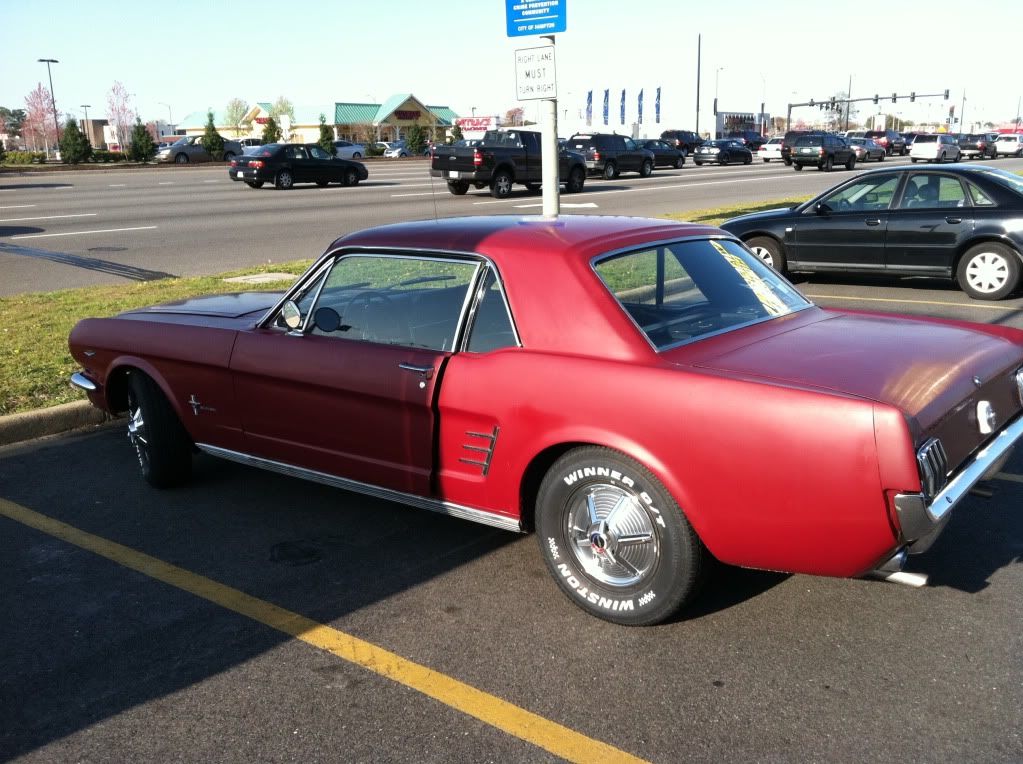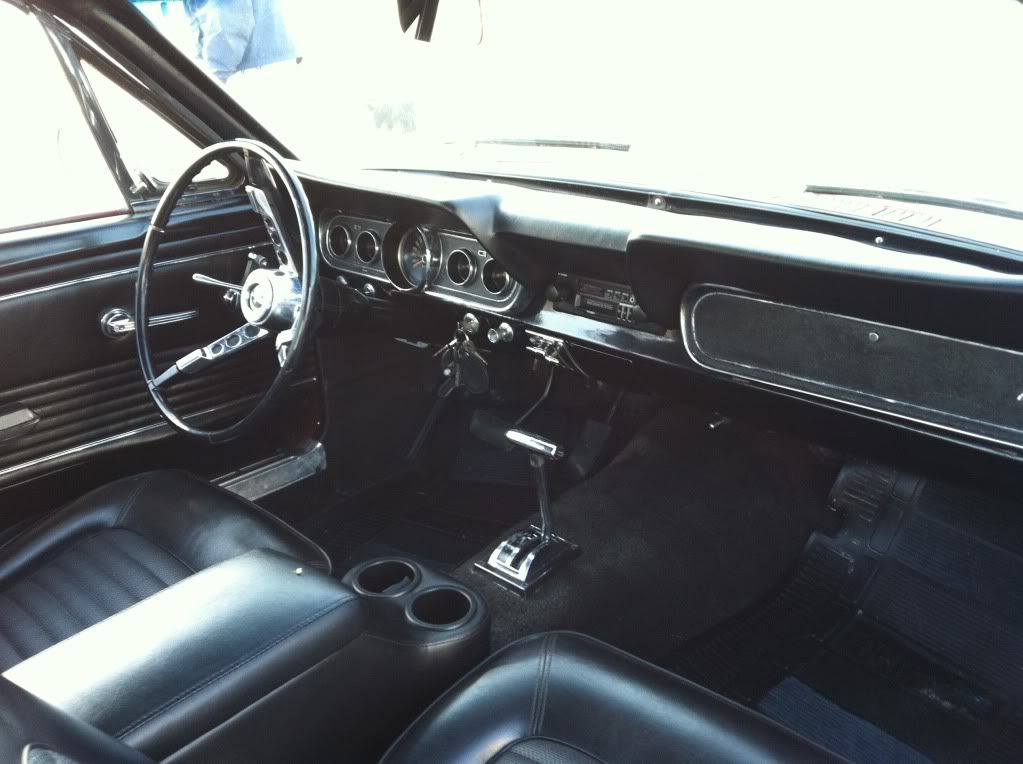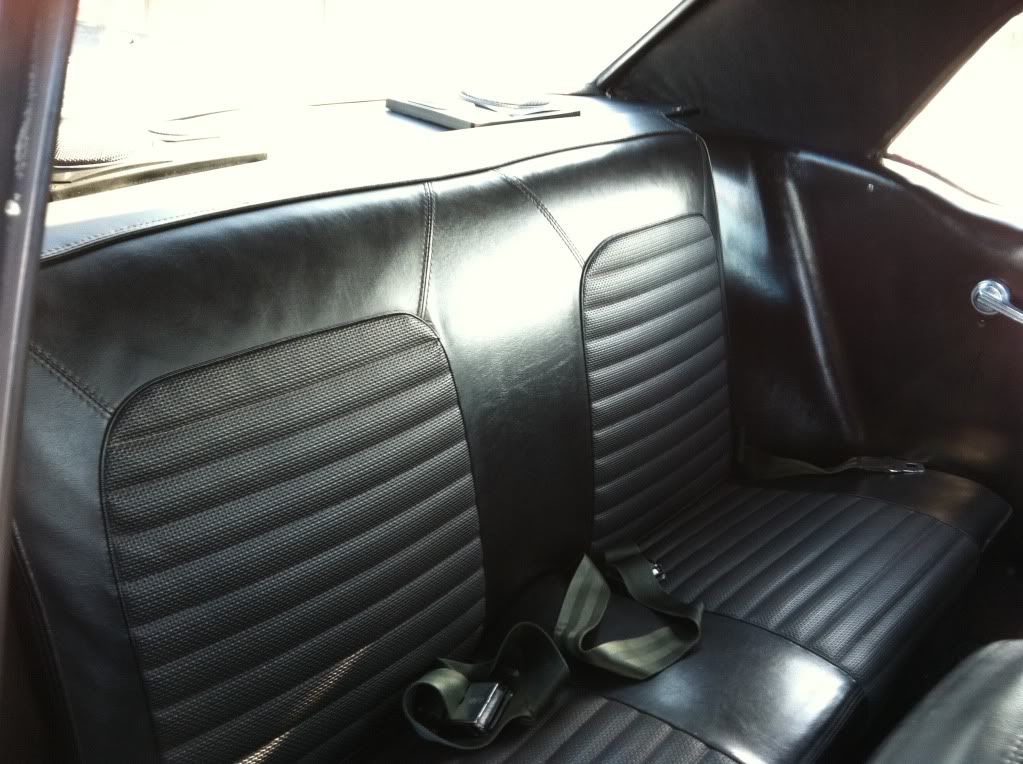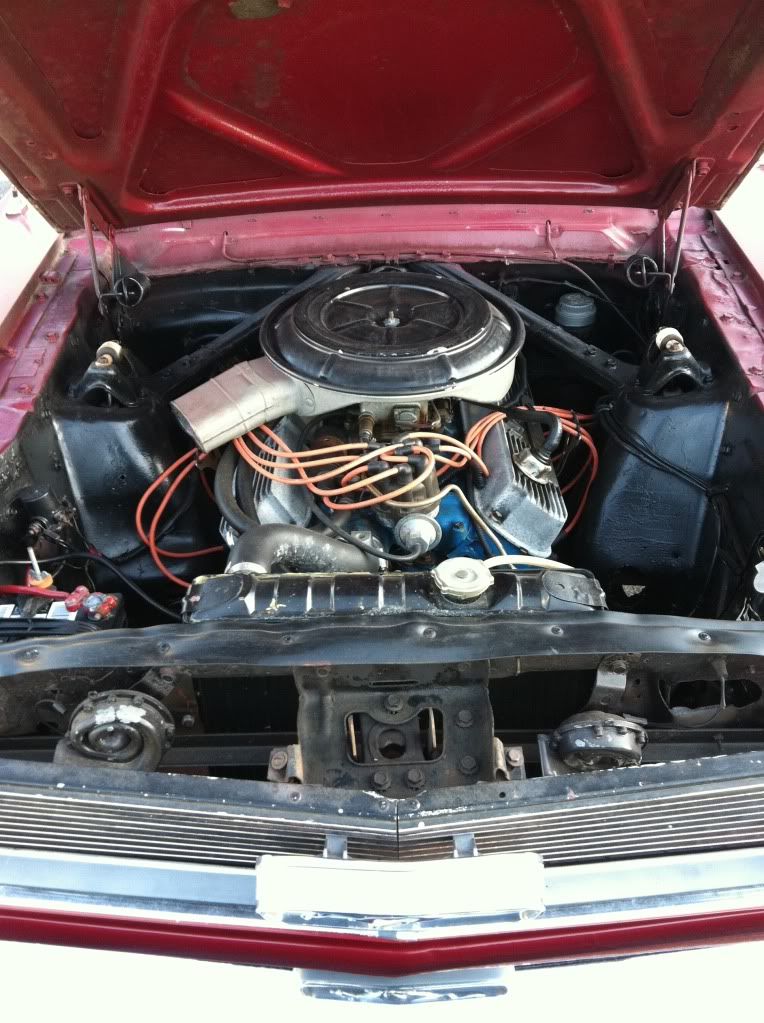 I'm setting it up as a daily, so I was wondering if you guys had any advice on anything I should do to make it a little better, or anything I should do in general to it.
Thanks