Summit has great prices on the basic wilwood kits.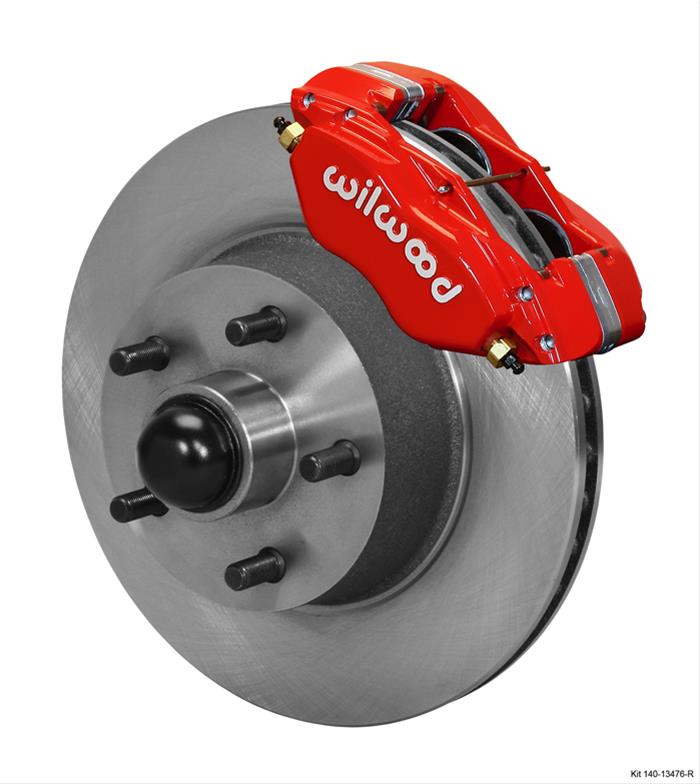 Free Shipping - Wilwood Classic Series Dynalite Front Brake Kits with qualifying orders of $99. Shop Disc Brake Kits at Summit Racing.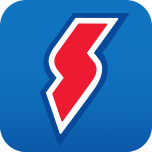 www.summitracing.com
Bought the same kit for my 65 and they installed easy and work great. Also keep in mind that if you install discs you need a master cylinder for disks up front preferably one with a residual valve for the rear brake or you will have to install a 10lb residual valve as well.