Yes you heard me right. I'm already thinking about Mini-Feed. Looking at the calendar there are 4 weekends to chose from.
August 6
August 13
August 20
August 27
As always I start these things off with process of elimination seeing how many people can come on what days and then make an executive decision to schedule the party.....usually trying to make sure it was on a date a certain Ginger says he won't be able to make it
irate: (j/k)
I'm starting early this year because I have a full spring and early summer lined up already...and I don't want to loose site/sight of this little shin-dig planning that is now in its 8th year (gawd can you believe it).
Anyway for all the newbies or the old farts who can't remember jack....mini-feed is a little BBQ I host at my house in Rising Sun, MD every year and try to see how many mustang nuts I can pack onto my driveway and pump full of food/brew and then just sit back, relax, and enjoy the serenity of the country side.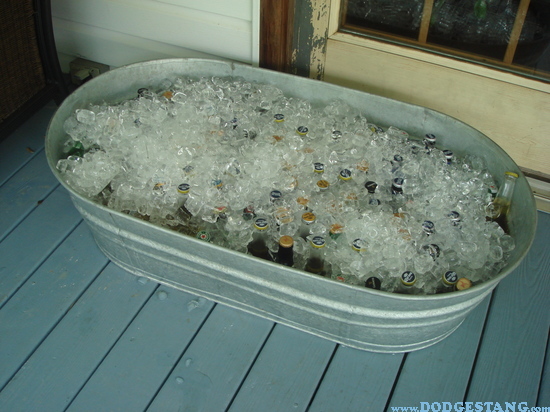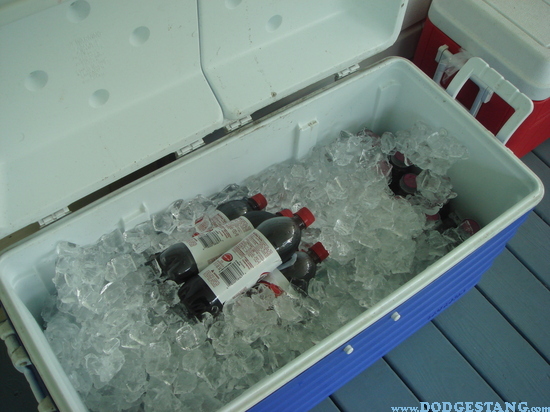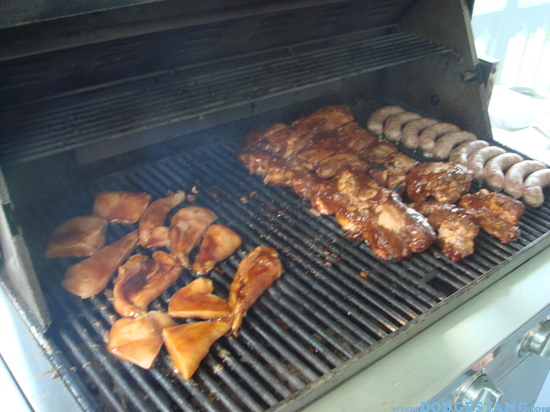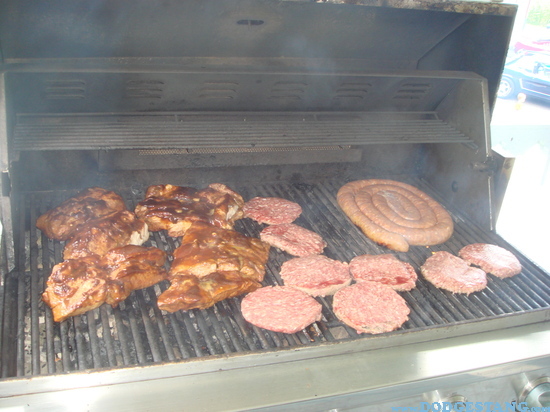 I also partner up with Gregg and we kick everyone's butt at shoes
ok....maybe not everyone's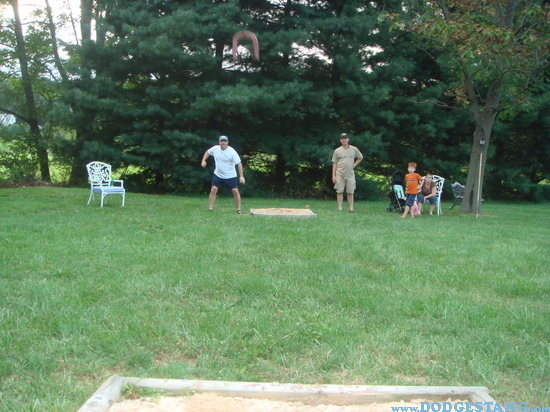 Maybe change the oil in a car or two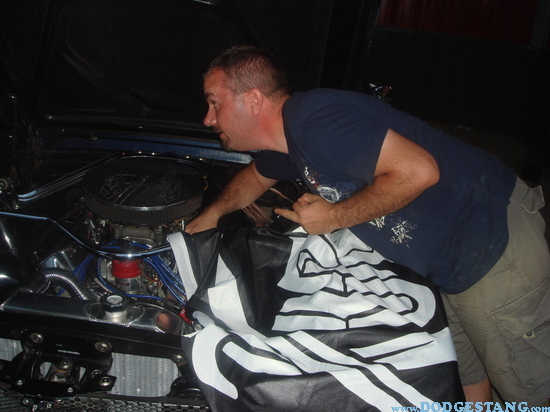 Maybe adjust a clutch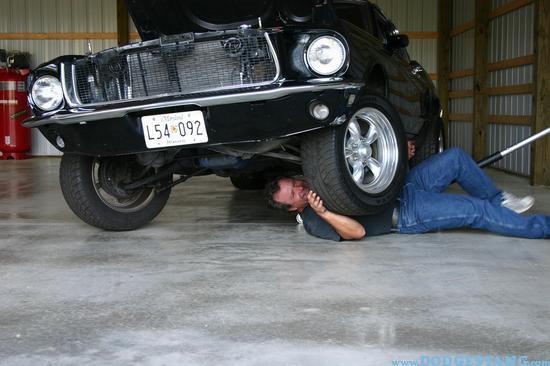 Then when it's all over we draw straws and see who gets to take the trash home with them.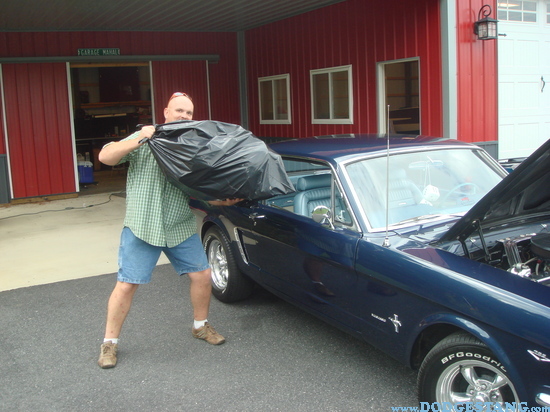 And it always seems to be the same guy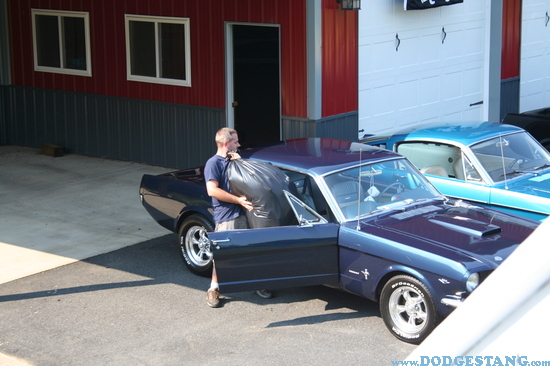 Take some memorable photos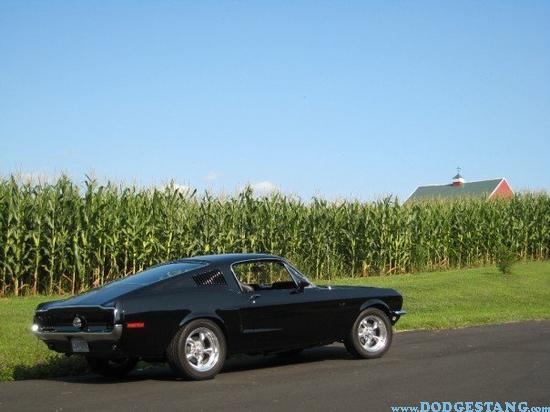 Oh and we have occasionally done a burn out or two.