Discussion Starter
•
#1
•
So here's the car in question for those not familiar with it...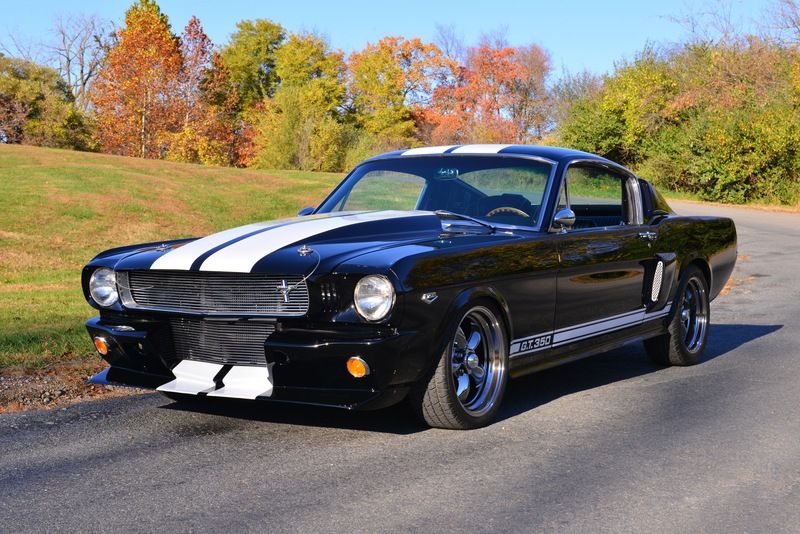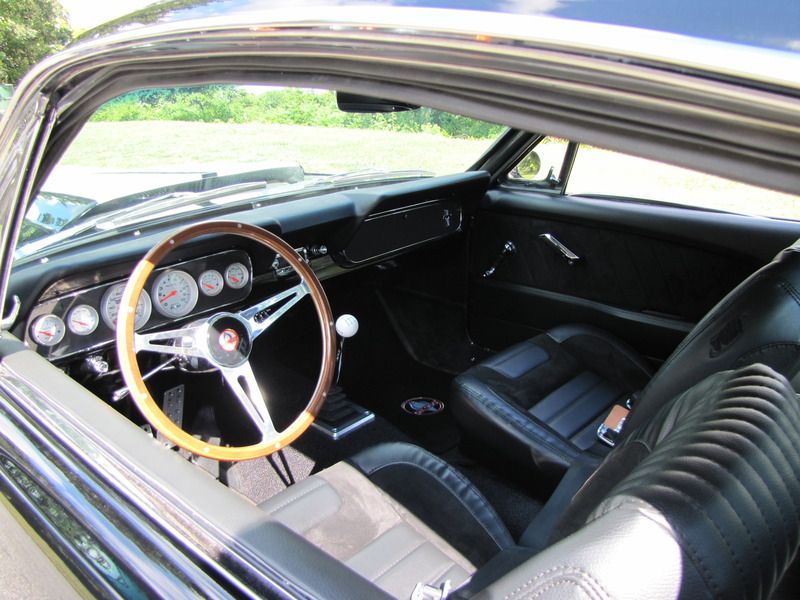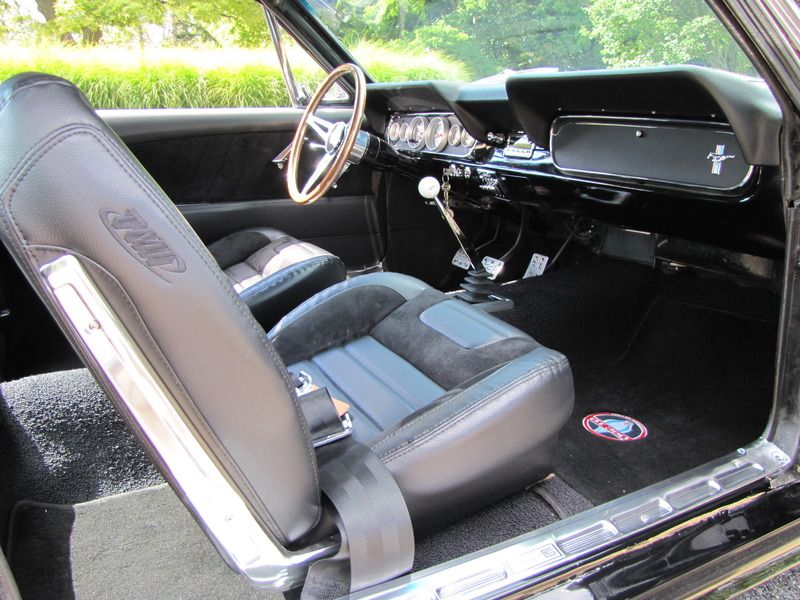 393 Stroker 351W platform
AFR Heads
Holley Terminator EFI
MSD Ignition
TCP rack and pinion
TCP Coilover Front Suspension
Mustangs to Fear Side Scoops
Autometer gauges
SSBC Disk Conversion
9" rear with 3.73 Motive gears
Tremec TKO500 transmission
Full TMI interior and door panels
Scott Drake everything that could be removed and replaced
American Racing Torq Thrust II 17"
I've had various cash offers and trade offers for my car over the last 2 years. A recent trade proposal has caught my attention though. Title for title, keys for keys....
My car for a flawless 2005 Dodge Viper with 12,000 miles.
I'm intrigued at the prospect, but I don't have any experience with those vehicles. Truthfully, for no particular reason, it never crossed my mind to even own one. I'm not particularly attached to my car, I love it, enjoyed the 19 months of the build, really enjoy driving it and showing it, but this is just my hobby so I don't have any sentimental value to the car at all besides having my blood and sweat into it. I also don't have any brand loyalties when it comes to classic and collector cars, I enjoy and appreciate all types of different vehicles. What would you guys do in my position?