For those of you with opinions, what's been your experience with the Maier Racing 1" drop spindles for VMF's?
I impulse bought a set on eBay yesterday, used, installed, but like new, never really driven. Did you see 'em? I'm the guy that clicked before you did :grin2: .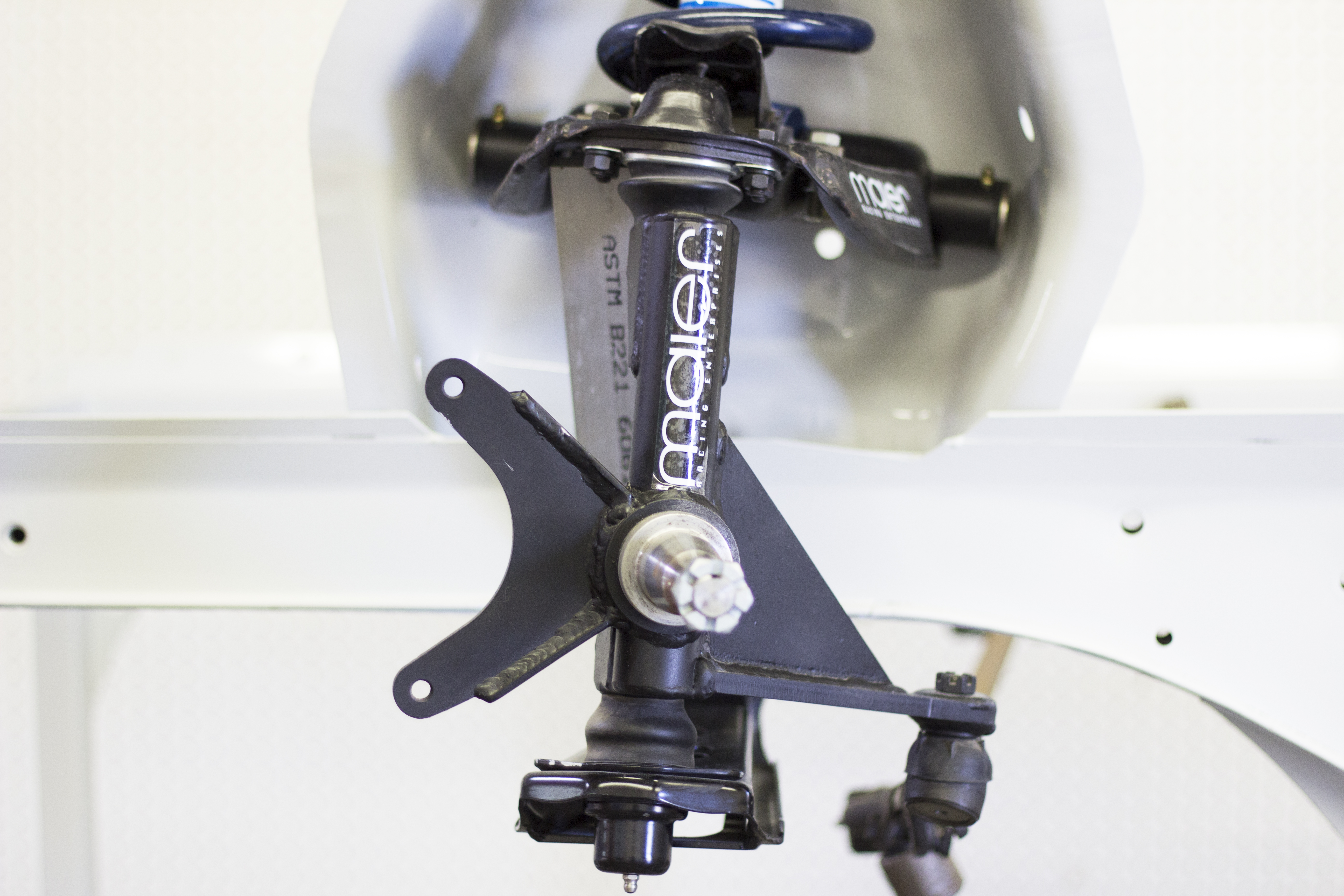 They good, bad, indifferent? I'm of the feeling that most everything Mike makes is good, maybe expensive, but good for sure.
The've been a ways down on my wish list but now they're shipped and on their way. I'd always dreamed of running big wide 18's and seeing huge Wilwood 6 piston binders peeking out from behind them. Add that they have a shorter arm that quickens the steering, and a fatter stronger '70 style spindle and they're Wilwood ready mounts? Clickin' 'Buy it NOW' was too easy!!
I don't think I'd run 315's like Mike does, maybe 285's? Opinions? I've got borgeson ps and aftermarket everything else in the front end, Arning drop done too.
What a bummer. Now I gotta save for 6 pot Wilwoods AND 18" wheels :shrug:...