Discussion Starter
·
#1
·
OK I'm having one hell of a time trying to find center caps that fit my wheels:
MB Wheels Old School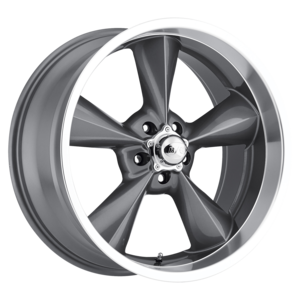 I
assumed
that I would be able to buy an American Racing center cap for torque thrusts, and that it would fit no problem. Well, I got the delivery from Summit Racing and that assumption was dead wrong. The AR center caps are noticeably larger and are too big to fit my wheels. The problem is that I don't see any measurements listed on Summit or other sites that would allow me to search by a specific measurement (e.g., distance between holes, etc). Am I completely missing something? I need to get new center caps so that I can get them powdercoated (these are plastic)... but I need to make sure they fit first.
Thanks in advance for any help on this (probably simple) dilemma.