Discussion Starter
•
#1
•
Was buttoning everything back up today on the shortblock; finished degreeing the cam - installed th fuel pump eccentric and went to torque the cam bolt and it never would hit torque spec but kept turning....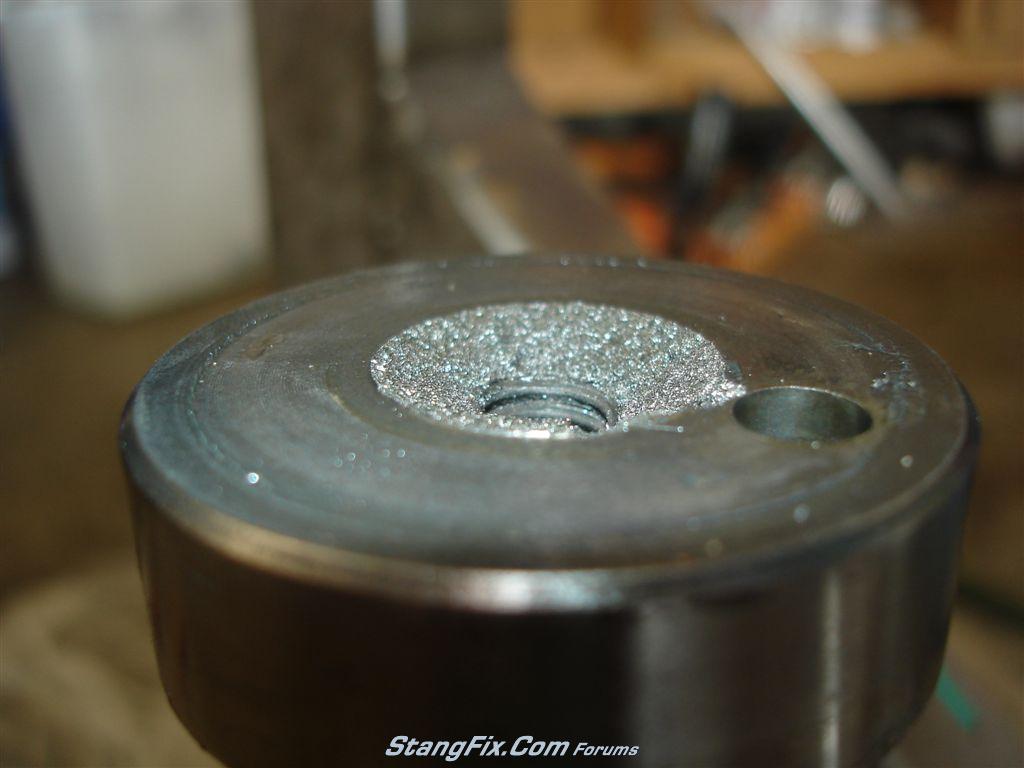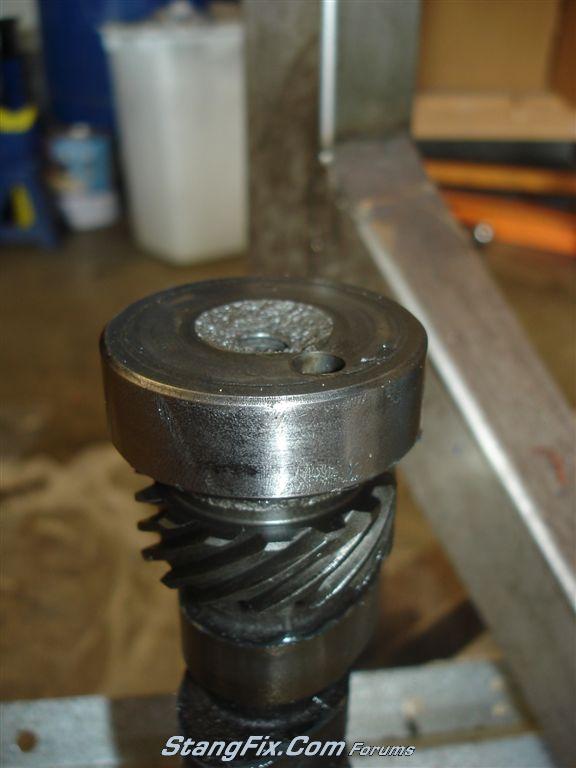 So if you were EVER thinking or using a gear drive set. Run away, run the fug away...
So now I have to buy a replacement cam too...