As you can see from my joint date on this forum, I've wanted a Mustang for a long time. Well I finally got one!
This car was turned into a time trials racer about 12 years ago and I'm planning to update and upgrade a few key safety items to take it wheel to wheel racing. I'm looking forward to sharing progress update and after action reports with you guys!
I did an intro write up with more detail on my site AutoXandTrack here:
AutoXandTrack Mustang
.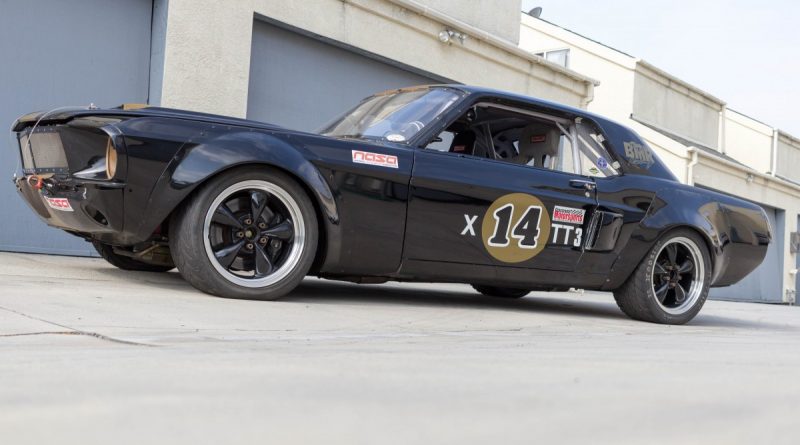 As mentioned in the article, immediate plans include a new fuel cell, adding second door bar to the passenger side, updating the belts and window net and doing some driver ergonomic changes.
Here is a quick walk around video too.