I may be able to get my hands on an never ran 6007-C347 engine from a friend who never did his project, he bought it brand new in 2005.
Tempted to buy it for my '66 coupe.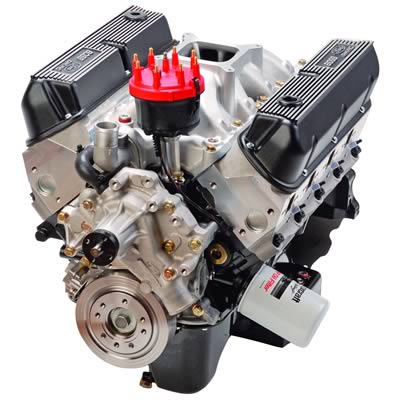 Free Shipping - Ford Performance Parts M-6007-C347 with qualifying orders of $99. Shop Crate Engines at Summit Racing.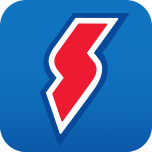 www.summitracing.com
Kept it in a shed for years and he want to get rid of it now.
What would guys check first on such an engine?
I am worried about rust and dry gaskets etc...
Let me know what you guys think.
Thanks!