Discussion Starter
•
#1
•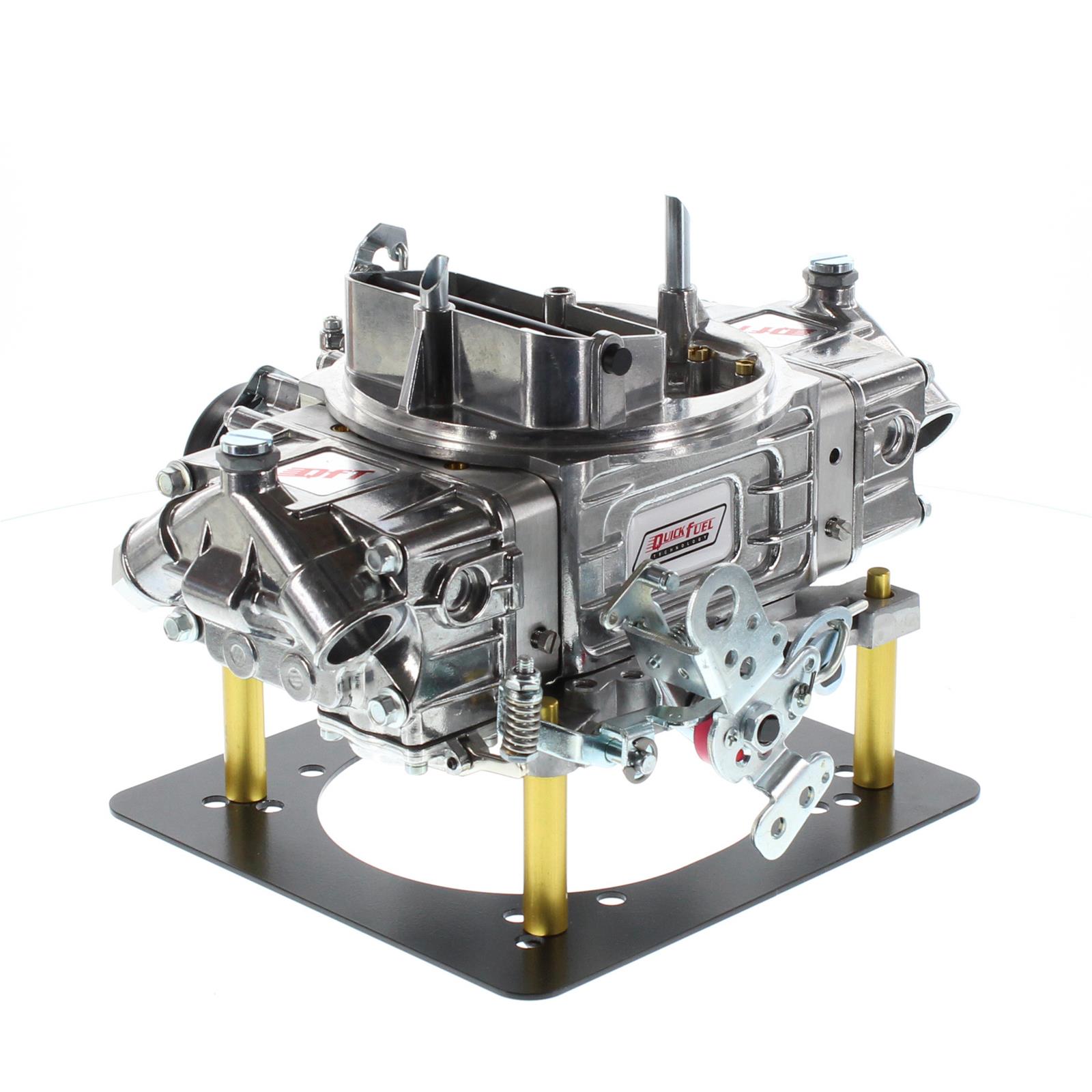 Find Quick Fuel HR-Series Carburetors HR-680-VS and get Free Shipping on Orders Over $99 at Summit Racing! Quick Fuel HR-Series carburetors are packed full of the features that you'd expect from a high performance carb. They're available in your choice of vacuum or mechanical secondary...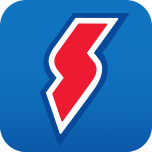 www.summitracing.com
This carb only has idle time. About a half hour. I want to be totally forthcoming about it. Here's my thread about this carb:
HR-680-VS (680cfm 4150 style vacuum secondary basically). The carb leaks with the engine running, steady drip about one drip per second. It's the front bowl. Don't know exactly where. It drips down on the left side by the vacuum ports but the car is not 100% level. The fuel pump is a fairly...
www.vintage-mustang.com
To recap:
Carb leaked out of the box.
Replaced the accelerator pump diaphragm. Still leaked.
Replaced the float bowl gasket and got it to stop leaking by getting the bolts really snug but then the car would not start.
Replaced the carb with a new one. The car still wouldn't start.
Replaced the spark plugs and the car fired right up.
Decided to keep the new carb and put this one on a shelf.
This carb doesn't seem to like the blue re-usable gaskets. If you get the bowl snug enough to stop it from leaking the gasket gets mangled at the top above the fuel level. I might try a different style of gasket.
I'm sure this carb could work for someone and was not the reason my car wouldn't start, the plugs were fouled, that was the issue. The car idled fine with this carb for about a half hour on first statup, it just leaked. I was able to get it not to leak, but like I said, might want to try a different style of gasket.
My honest assessment of the carb is that it's fine, just wants that front bowl really tight and does mangle the reusable gasket at the top above the fuel level but still seals. Maybe if you're a better carb guy than me there's nothing wrong with it.
That's absolutely everything I know about the carb. I paid $460 for this carb. They are $480 now. I'd like to get something out of it.
I think around $275 shipped would be fair. But make an offer if you think otherwise.