Discussion Starter
•
#1
•
so i bought this 71 fastback mustang about 2 months ago for 800 have gotten everything out of it and now get a better idea of the rust thats is under everything i have looked at panels and all but i cant seem to find certain pieces. this is the first time iv every tried any kind of body work like this. i have welded in the past but nothing like this again. thanks for all help in advance
1. i need my cowl is rusted out on both vents and both sides
2. I am also concerned about the trunk area and how to fix this it rusted where the lid closes to (when i bought it trunk lock was frozen shut so couldnt look inside)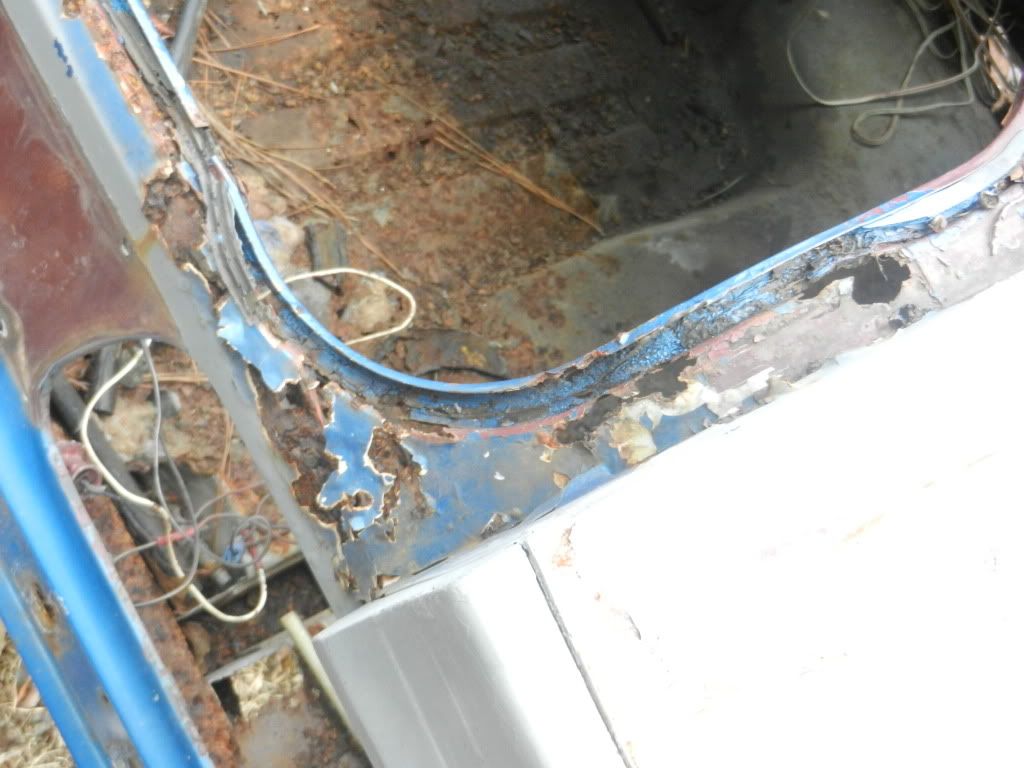 3. on both sides where the door hinge goes there is a line where a hole has rusted through this seems to be popular from what i can see. im guessing all i could do is weld a small sheet in that area
4. on the other side of the door on the drivers side in particular there is a hole that has rusted through again i was wondering how i should tend to this
5. also i dont have pictures of this but i can get some the bottoms of the doors have rusted through not on the outer skin but on the frame itself. how would i fix that
6. the rails on top of the engine bay that the fender mount to some of the holes have rusted out of those as well and iv seen people buy whole panels just to fix such a small spot is there an easier way??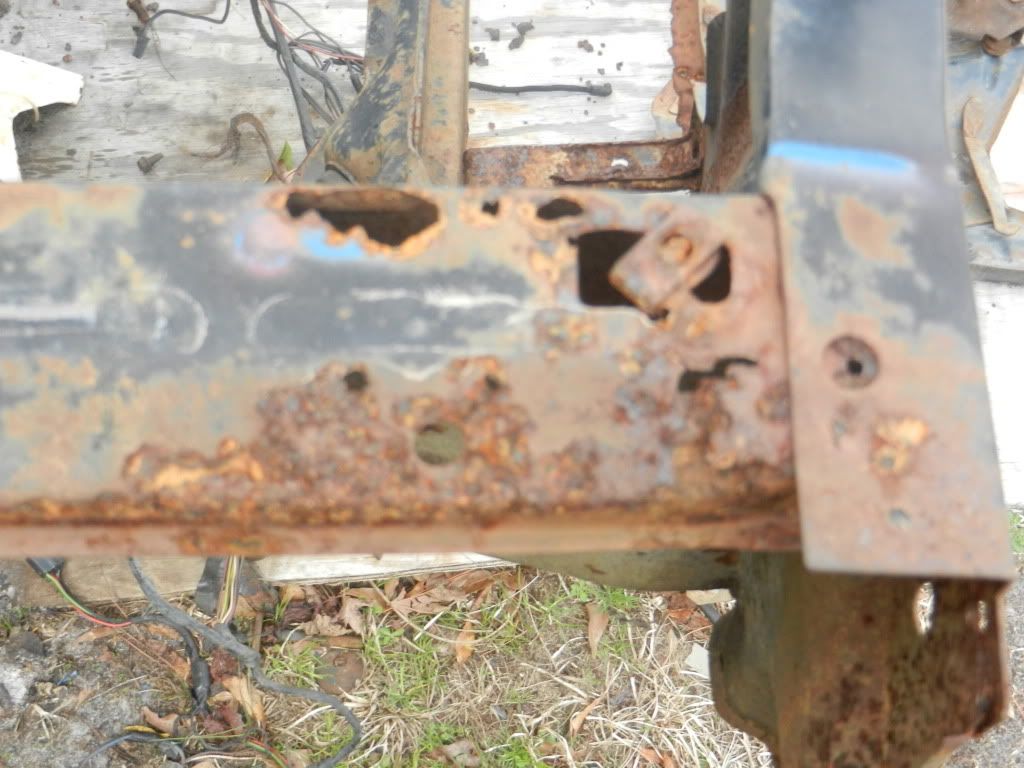 7. I was also looking at the quarter panels and many places sell quarter panels and quarter panel skins what does the quarter panel have that the skin does not and for this damage will the skin work..
8. other questions i have would be what kind of paint should i use ( primer
rust preventer so on...)?
9. last question i was planning on going back to original almost everything i was going to put a 351 Cleveland in it but do still have the 302 should i put the 351 and since all of the repairs that i need to make anyways i was wondering if i should stay original or convert it to a boss or mach 1 body style with the 351