Follow along as Ryan and the guys at Stang-Aholics build a shop car they intend to use & abuse.
Welding the cross member and frame re-enforcement plates in place.
Cross member, upper control arm mounts, and anti-sway bar brackets completely installed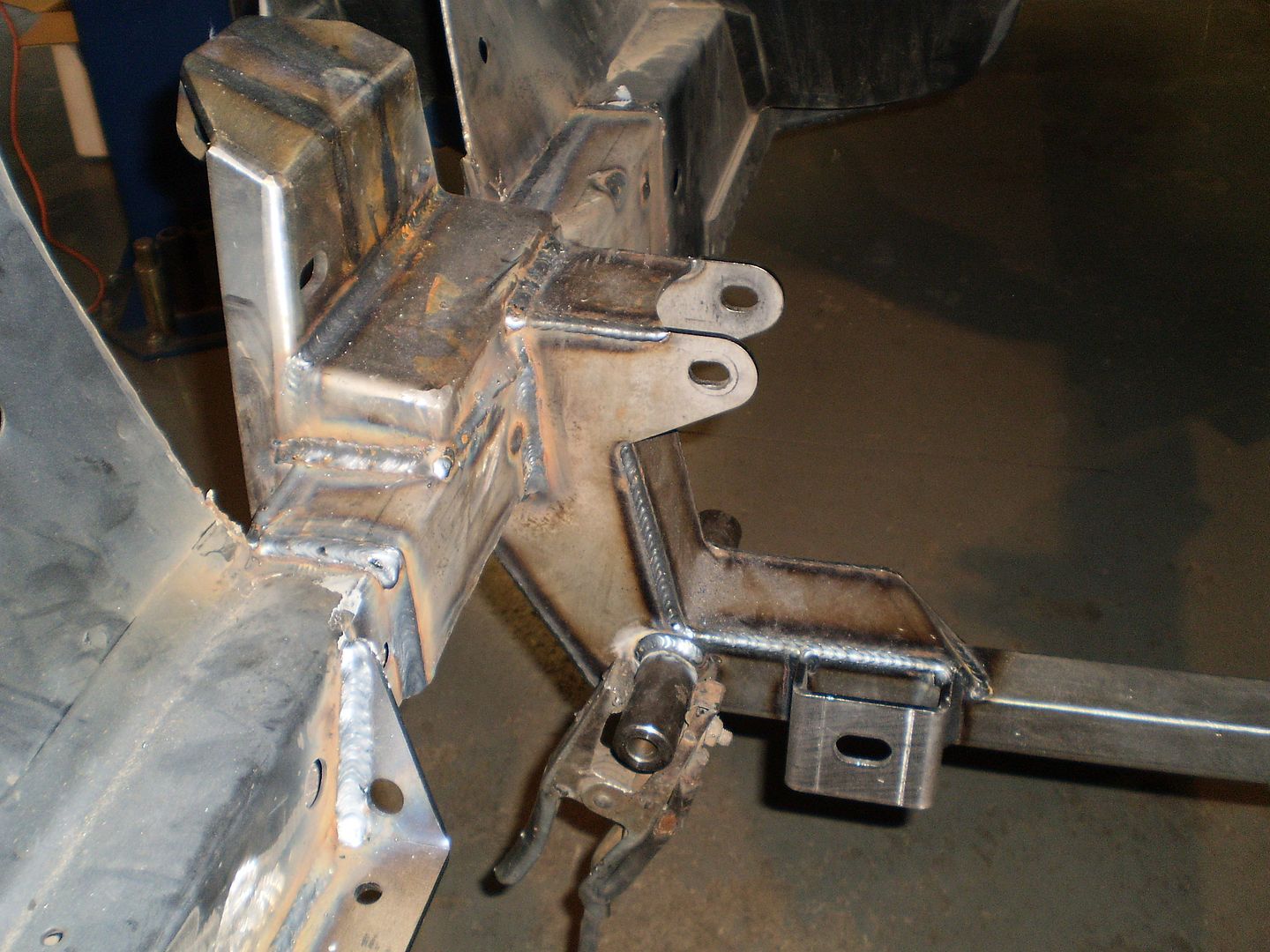 A shot of the Modular cross member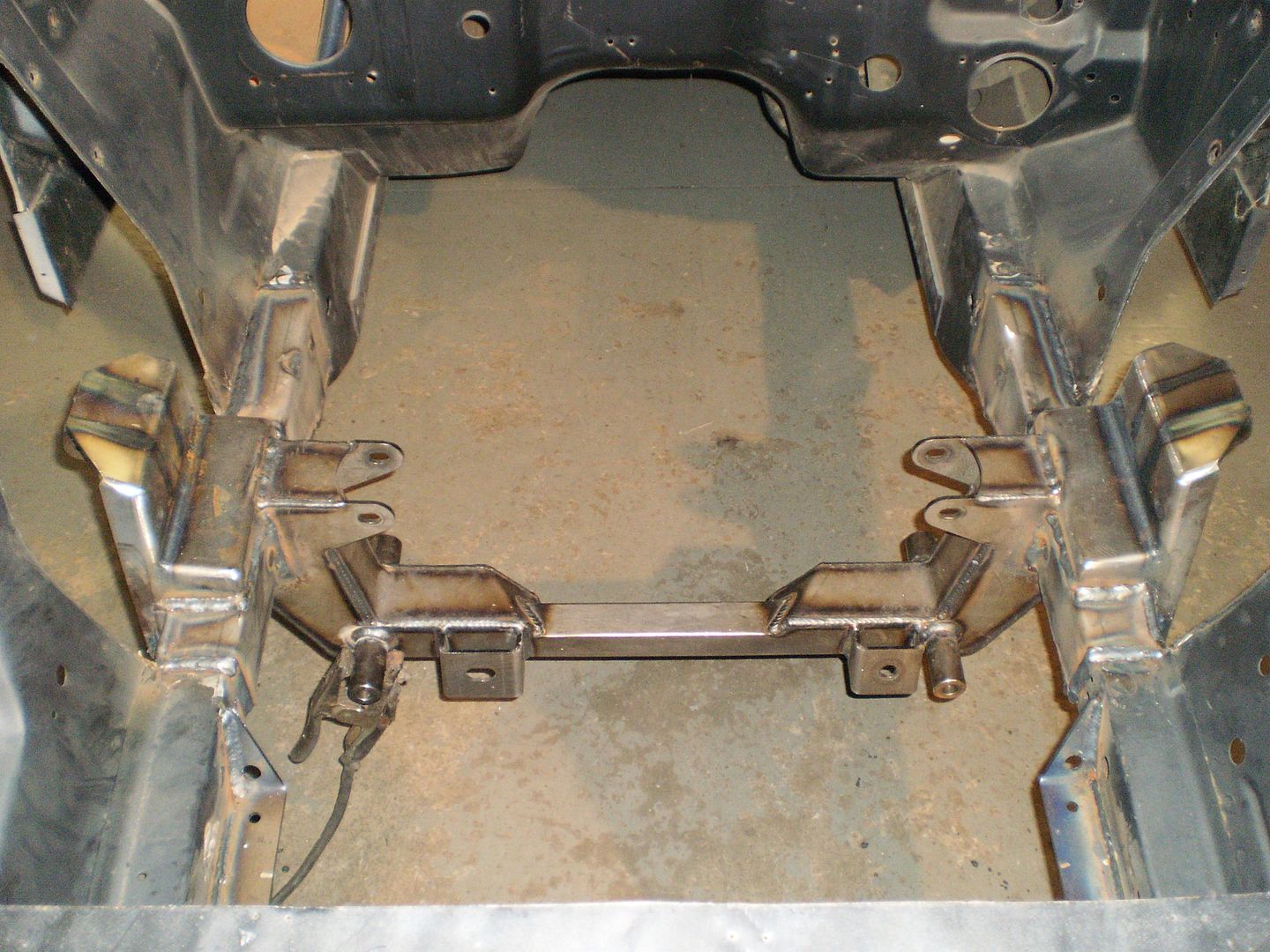 No track car is complete without a big brake kit. 13" - 6 piston brakes provided by Wilwood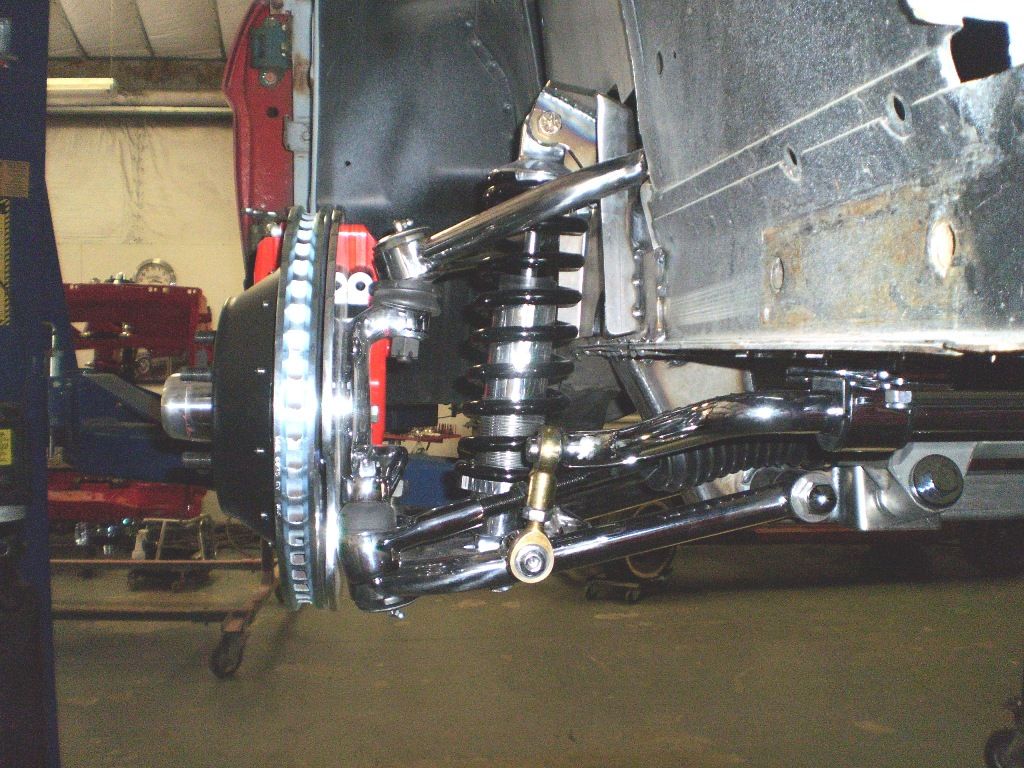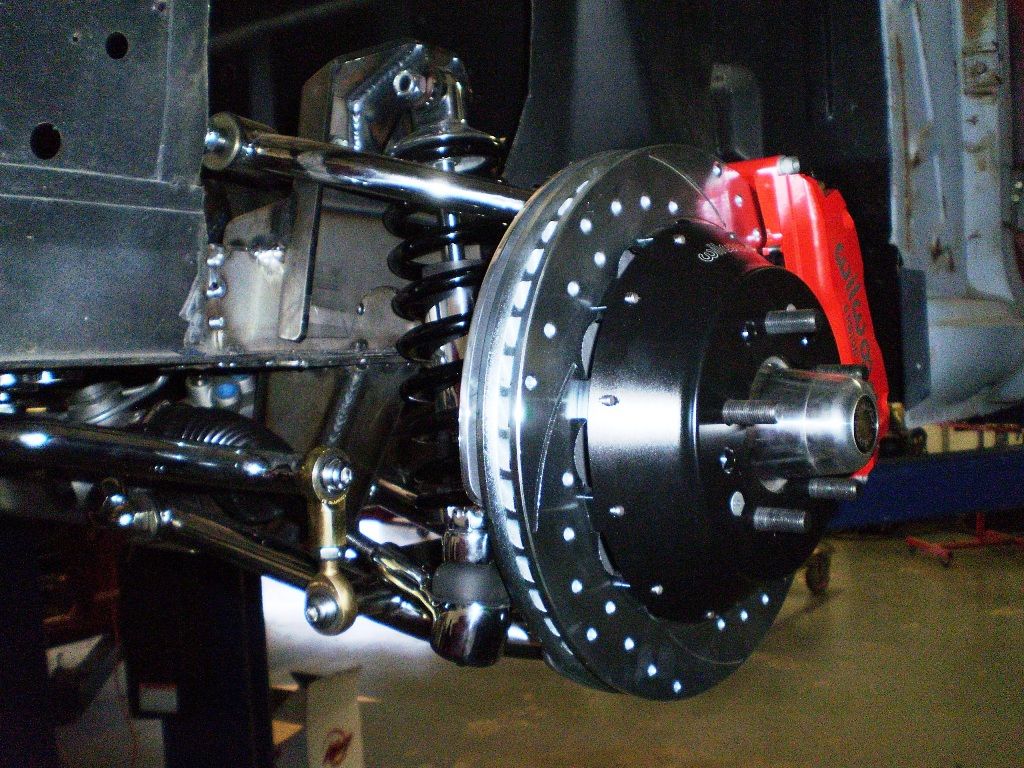 There's nothing wrong with looking good while going fast right? Stang-Aholics sprung for the full show package.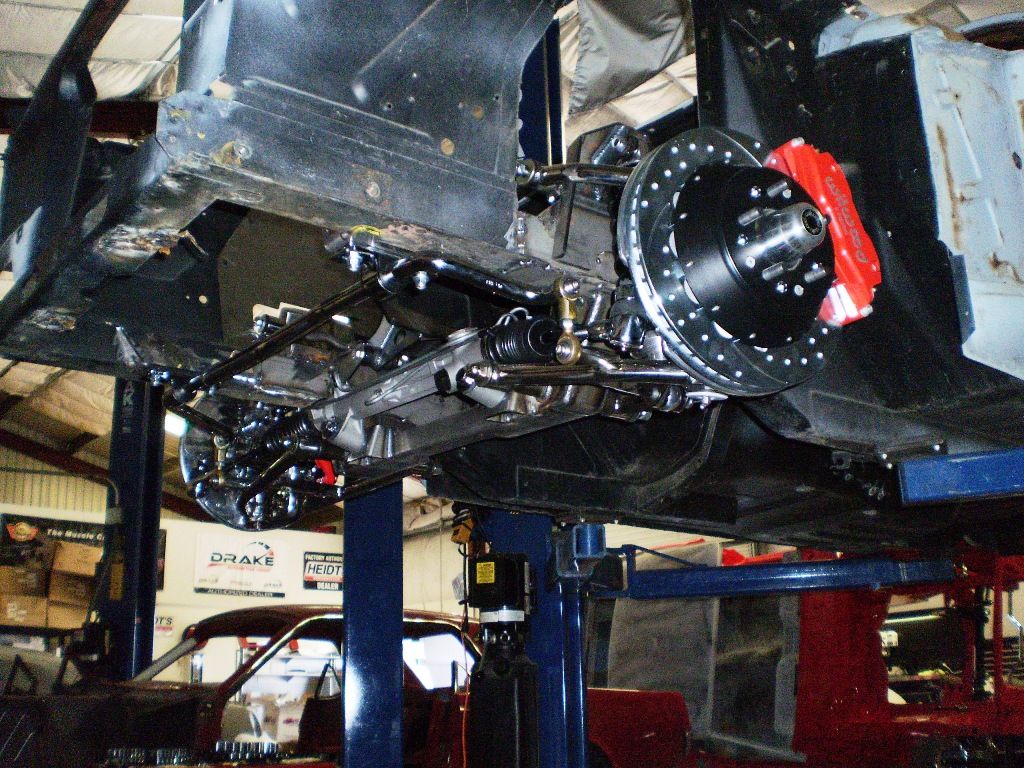 -J