Discussion Starter
•
#1
•
Ok, I have a stupid question (stupid answers welcome
).
My car is currently having the interior replaced and the car is not available to me at the moment, so I cannot go measure it.
I cannot find online, or this forum, the dish depth of the factory steering wheel. I know the diameter is about 16.5", but what is the dish depth?
I am considering a GT performance wheel that has a depth of 4 5/8 which may be too deep for my liking.
So...what is the dish depth on a std. 67 steering wheel.
TIA
-Eric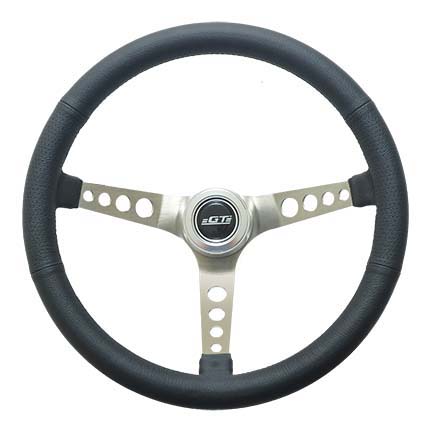 GT3 Retro Wheel, Mustang Style, Leather