Starting a build thread for the first time to document progress and get advise from the many on here who have dealt with the issues posed by this swap. My car has the second generation MII Heidts front end in it with an SBF and a t5 right now. Fueling is from tanks inc injection tank and Pimpxs. I mini tubbed it and installed an SoT 3 link, 9" with 3.89's and truetrac last year. Here in the planned parts list as of now.
Gen 3 mustang coyote(new or used not sure yet)
Vintage air front runner(not sure if I will be running a driven PS pump or Volvo electric)
T56 wide ratio with QT bell, 1330 yoke, clutch fork (will be here next week)
Running a cable for the clutch right now since I already have it. May go to hydraulic if the pedal is too stiff.
Ford control pack
Flywheel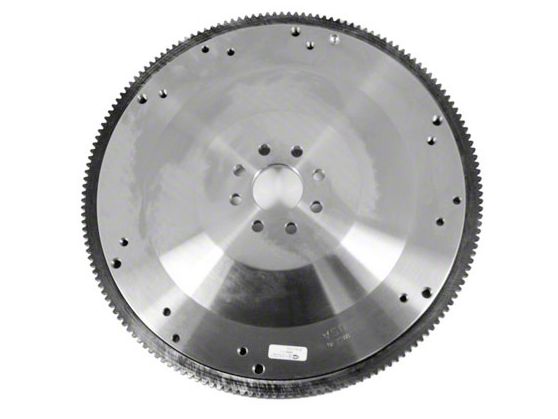 FREE SHIPPING! Peace of Mind. When replacing your clutch you have two options, resurfacing your old stock flywheel, or getting a brand new flywheel. A new flywh

www.americanmuscle.com
Clutch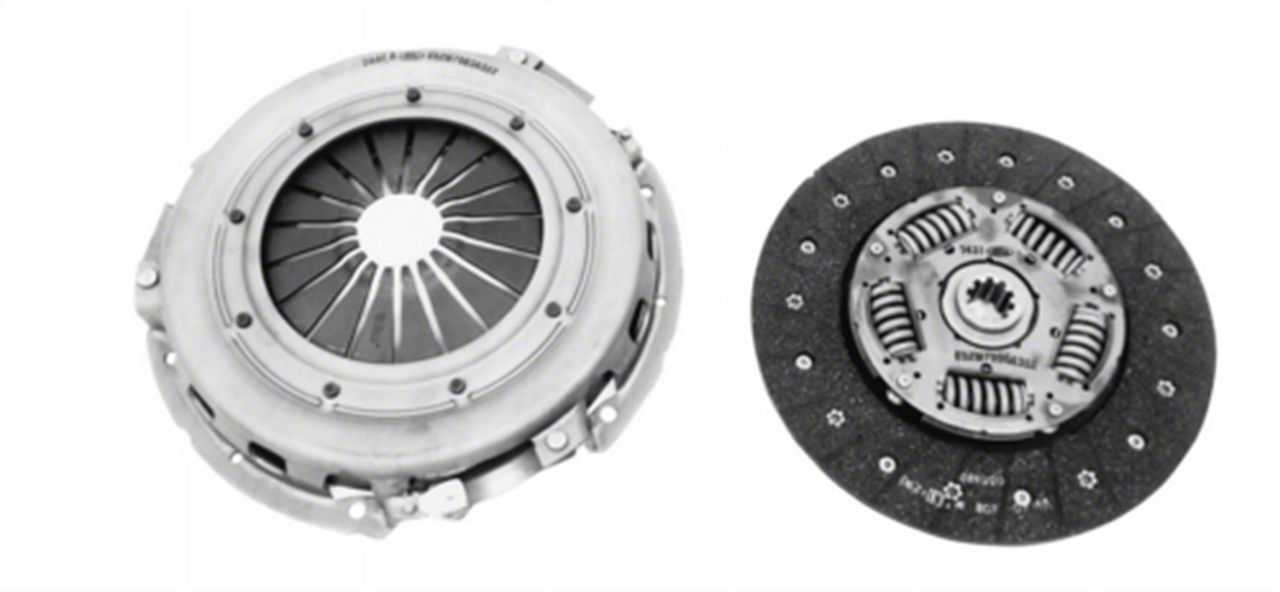 FREE SHIPPING! Enhances Overall Performance. If you want to add more power to your already impressive Ford Mustang V8, then the Ford Performance Clutch is your

www.americanmuscle.com
Pilot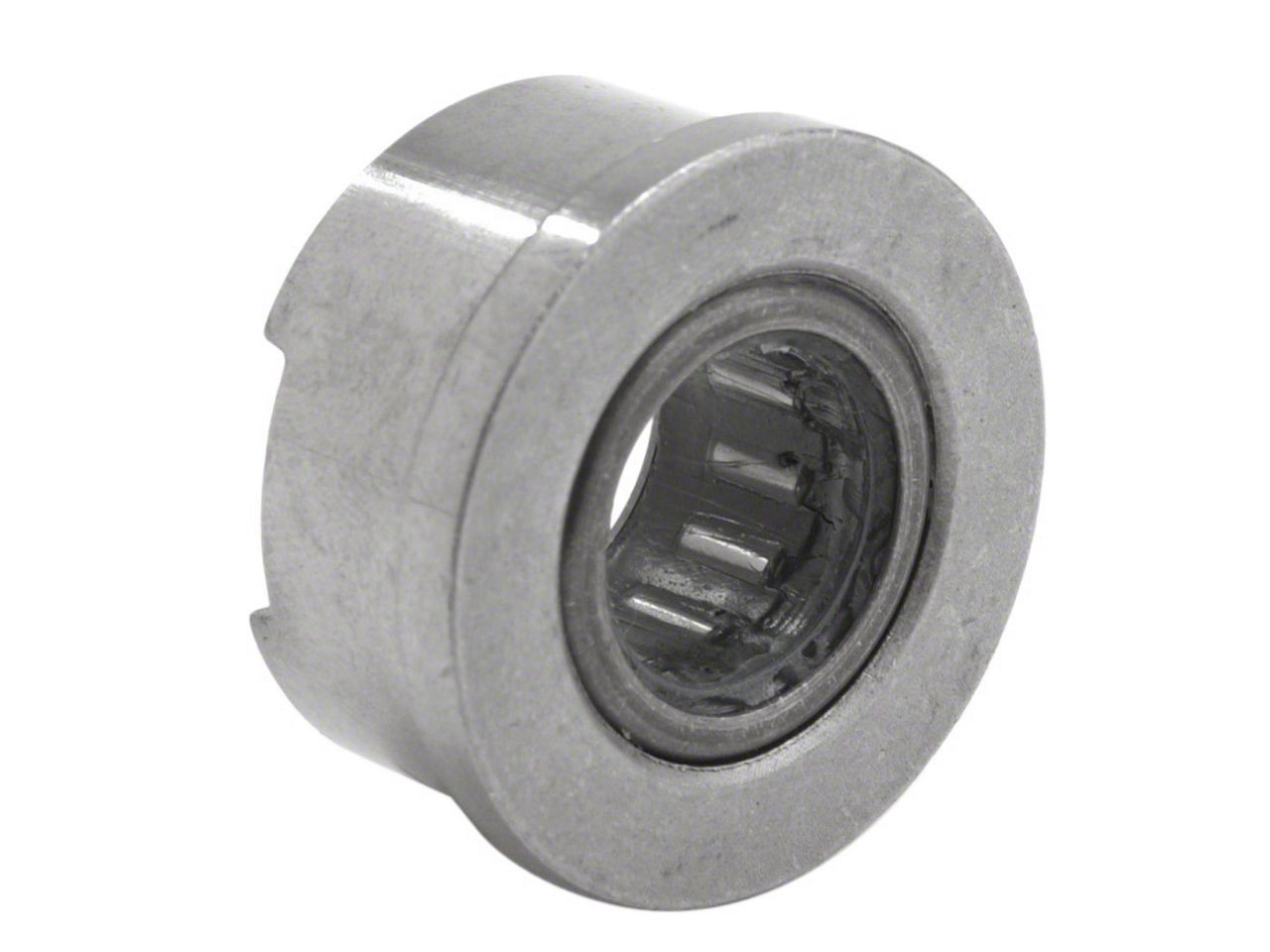 FREE SHIPPING! Extra Insurance. To extend the life of your Mustangs new performance clutch it is highly recommended to replace that old and worn out stock pilot

www.americanmuscle.com
Trans tunnel
Parts for Engine-Transmission Swaps & Chassis Upgrades
www.tinmanfabrication.com
Driveshaft will be Sot
Will run Manual brake's for now. Probably wilwood MC
Headers are TBD
Oil cooler nonsense is TBD
Radiator and fan are TBD
Seems daunting. Here is the car as it sits: