I posted this in the Mod & Custom forum but I don't think many people check that, so I'll post the same thing up here just in case.
Well it's been awhile in the making and I'm setting some time aside to create a thread on this, as I'll likely need tips as I proceed. The car is a 70 Mach with a 351w and an FMX trans that leaked out of every crevice possible. Below is a parts list, prices paid, and some pictures of those parts. I set out try and save money where I could in order to get a few more comforts like hydraulics. My goals for this project are to minimize the changes to the car that can't be reversed easily, such as hacking up the trans tunnel to fit the beast in there. My wife is due August 15th with our first child, so I'll be hauling balls trying to get this conversion complete.
Parts List thus far:
2004 Cobra T-56 used with 29k miles - $900
Quicktime RM-8031 Bellhousing new - $350 from Corral.net group buy
Spec Stage II SF482 kevlar clutch and pressure plate -- Slightly used (one run on dyno) -- $190 from Corral.net classifieds
Spec SF05A billet aluminum flywheel (yes I know DD negatives with lightweight flywheels) -- New in box -- $250 from Corral.net classifieds
Pro 5.0 billet shifter with Steeda Tri-Ax shifter -- Slightly used -- $75 from SVTPerformance.com classifieds
Hurst white 6spd shifter ball - $30
Cobra slip yoke used - $50
Dynotech 46.5" x 4" x 0.065" steel driveshaft used from NASCAR - $38 shipped
Mustang original clutch pedal assembly - $170 shipped
MustangSteve roller bearing kit - $40
ModernDriveline LF Master Cylinder kit - $235
McLeod 14-301 Hydraulic Throwout bearing - $349 (note that the steel retainer sleeve is NOT needed for a Cobra T56)
24" stainless hydraulic line - $39
3"x1"x1/8" rectangular tubing 4' long for the custom trans crossmember - $30
Custom motor mounts - roughly $50 See build thread here:
http://forums.vintage-mustang.com/vintage-mustang-forum/612019-custom-motor-mount-build.html
For those that have to have pictures for everything: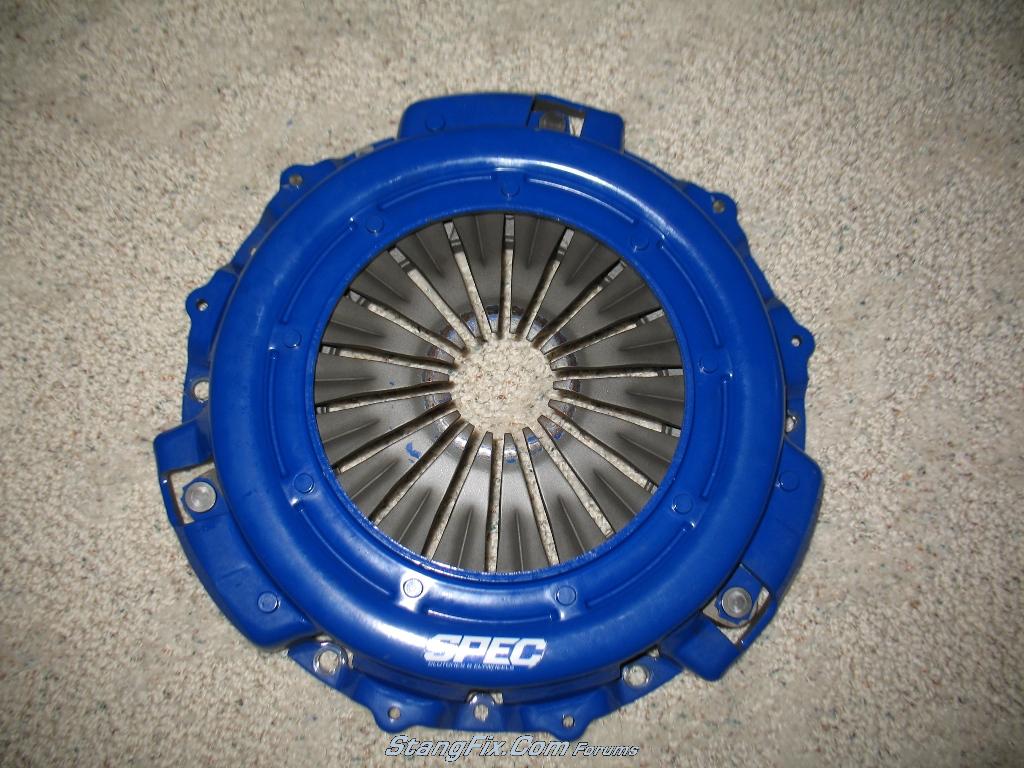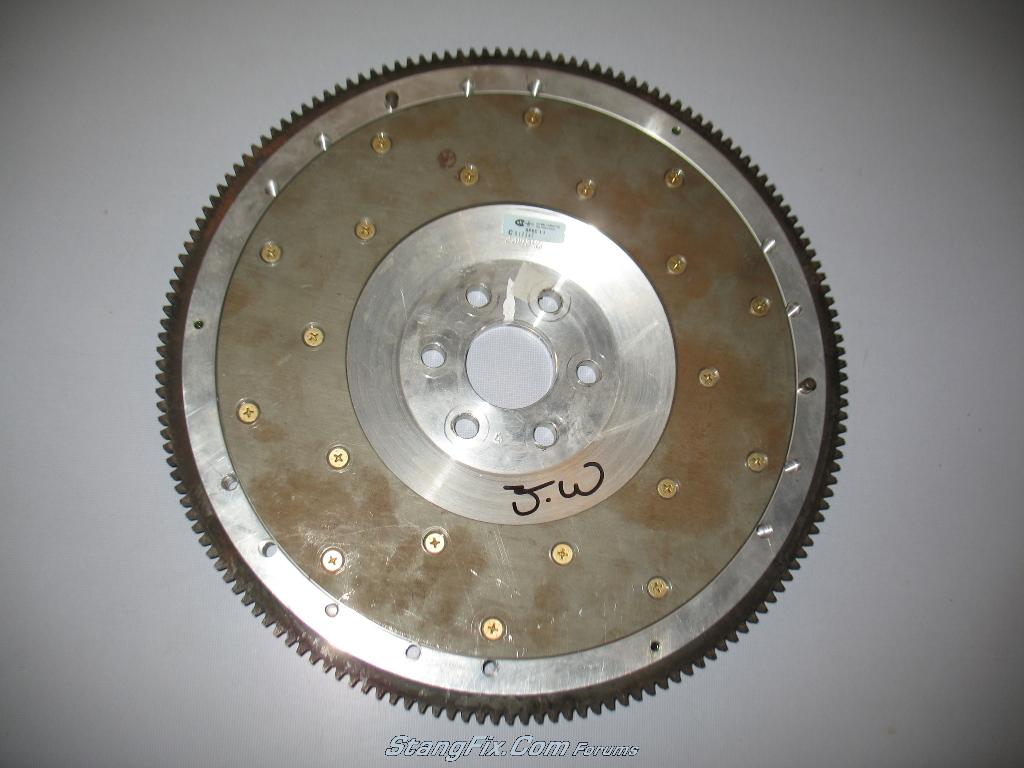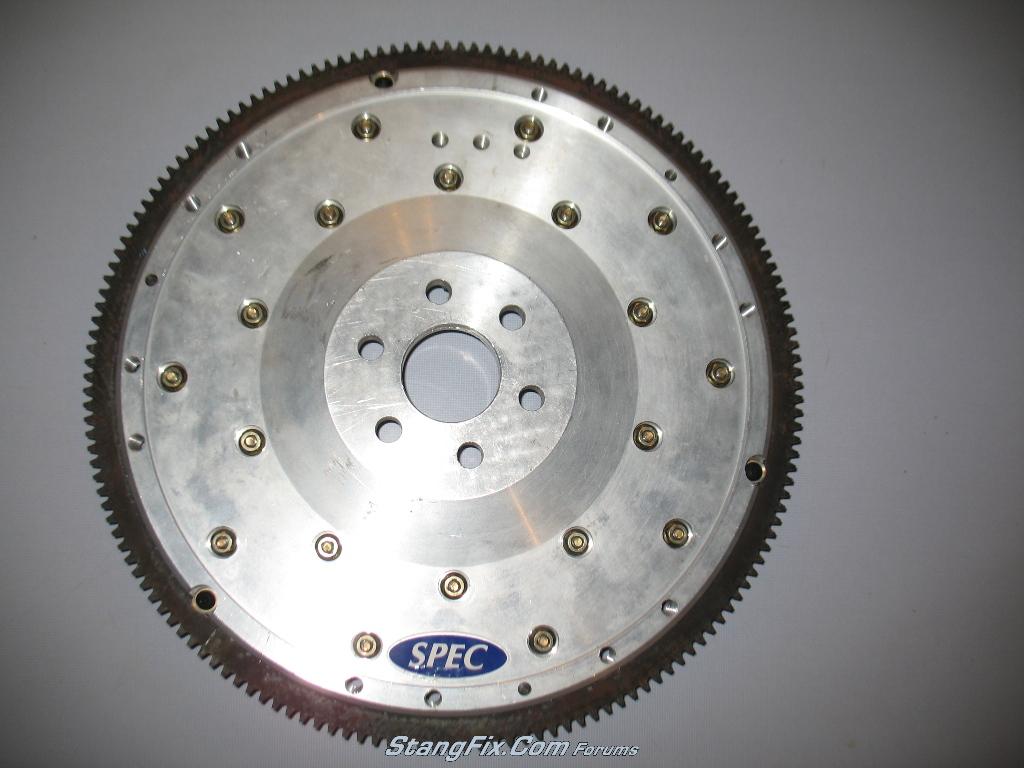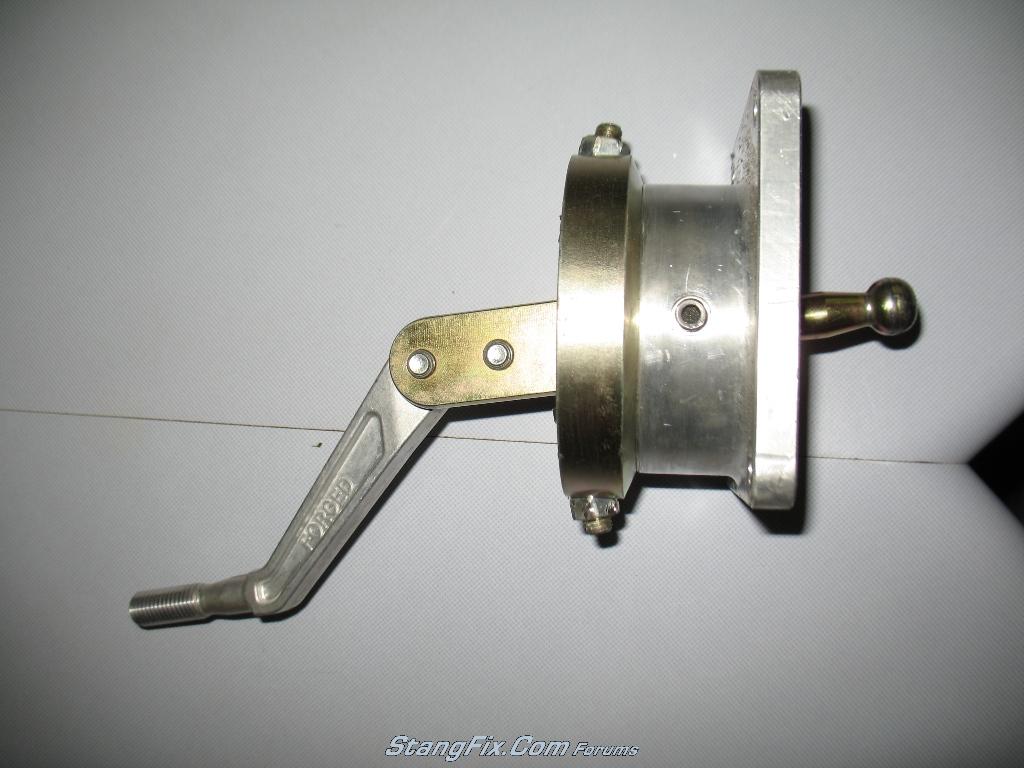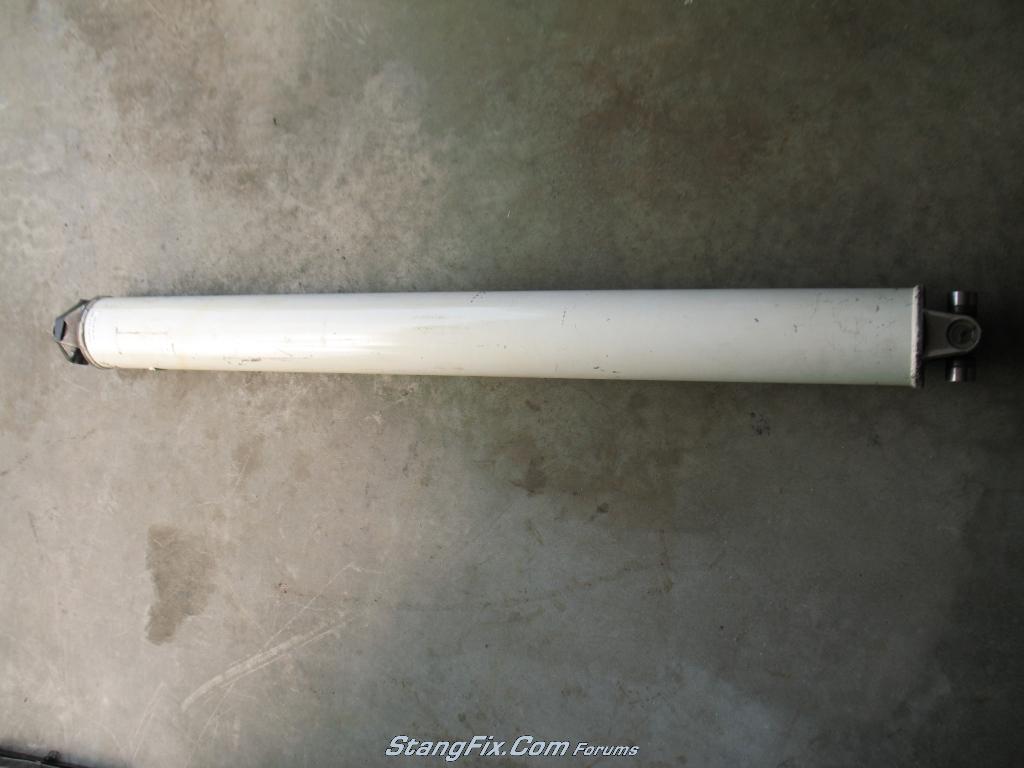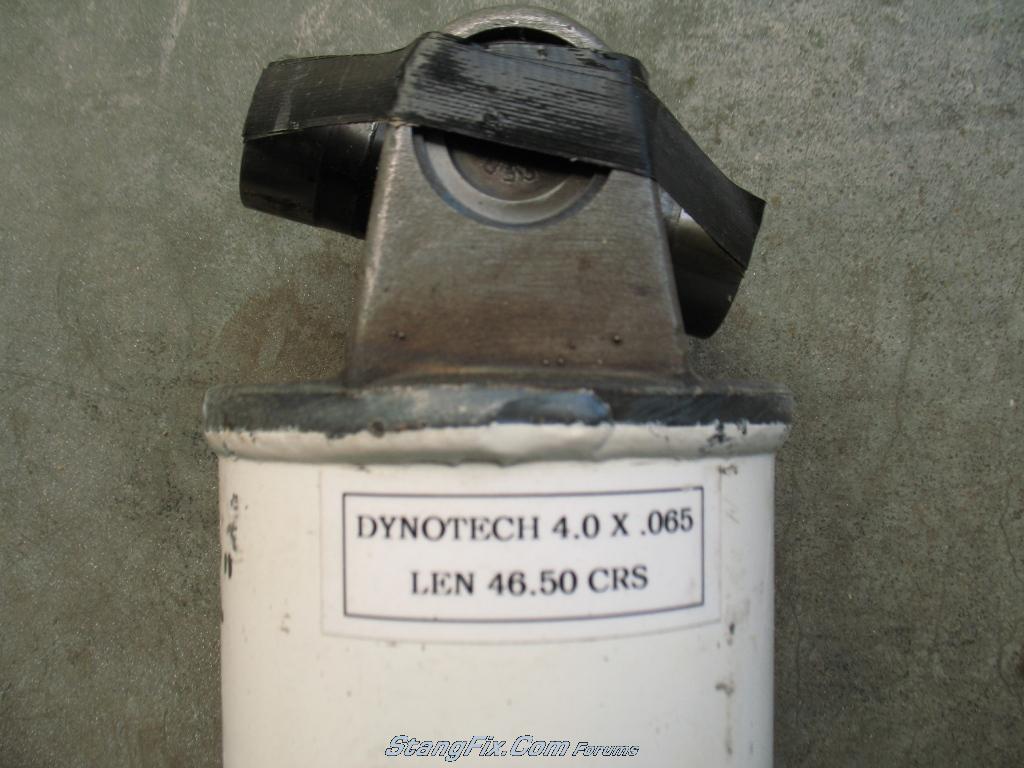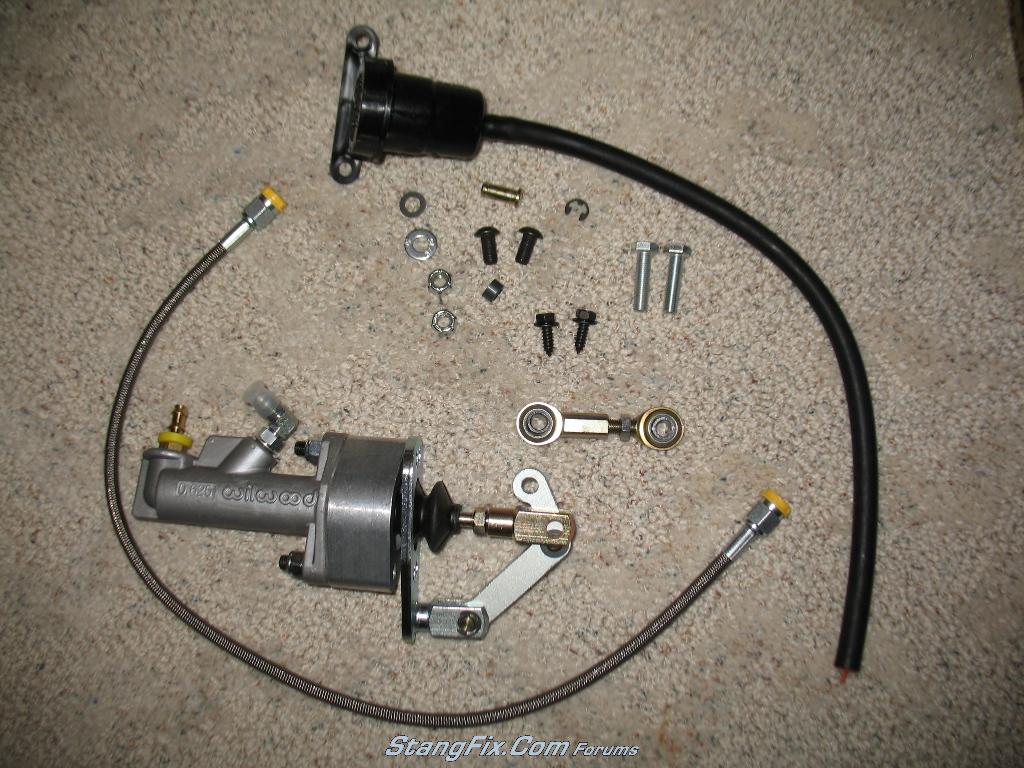 Thats all for the parts list. I'm up to about $2900 for everything including miscellaneous ARP bolts and other hardware.