I sold my 65 and have several parts left that I need to make someone a deal in.
Rear suspension parts - retail $110, asking $75 shipped. All from NPD
4 - anti squeak pads P/N 5586-1
1 - leaf spring eye bolt kit P/N 5741-1A
2 - bushings P/N 5781-5
1 - leaf spring u bolt kit P/N 5705-1AK
2 - shackle kits P/N 5630-1A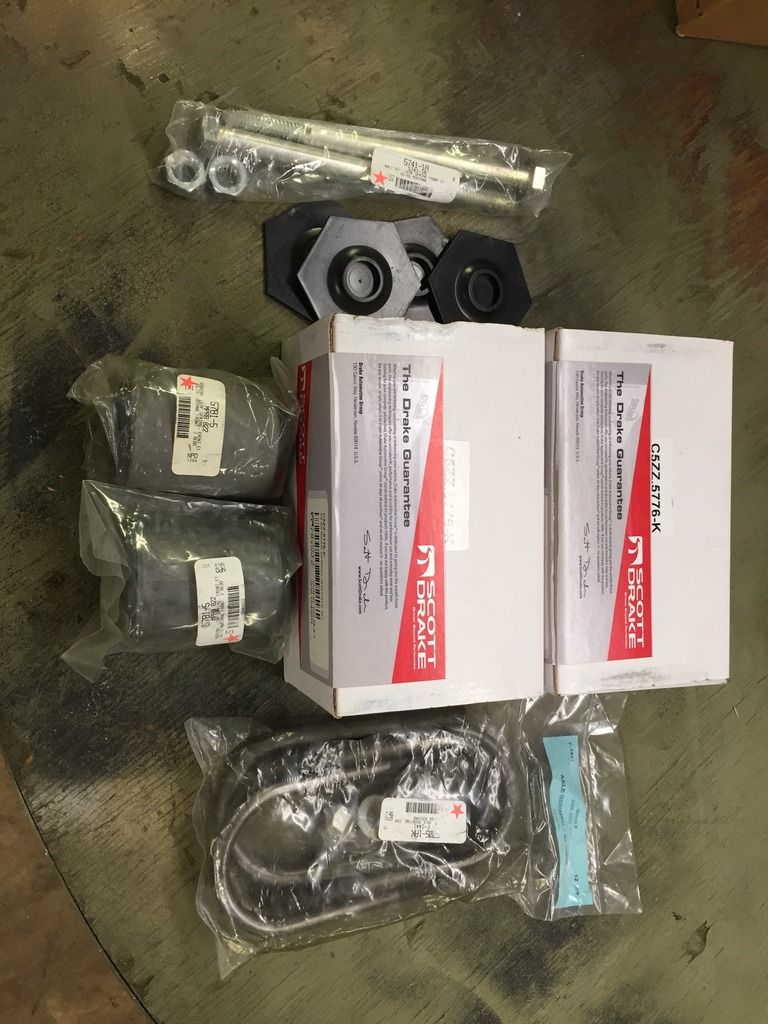 Quarter panel ornaments - asking $25 shipped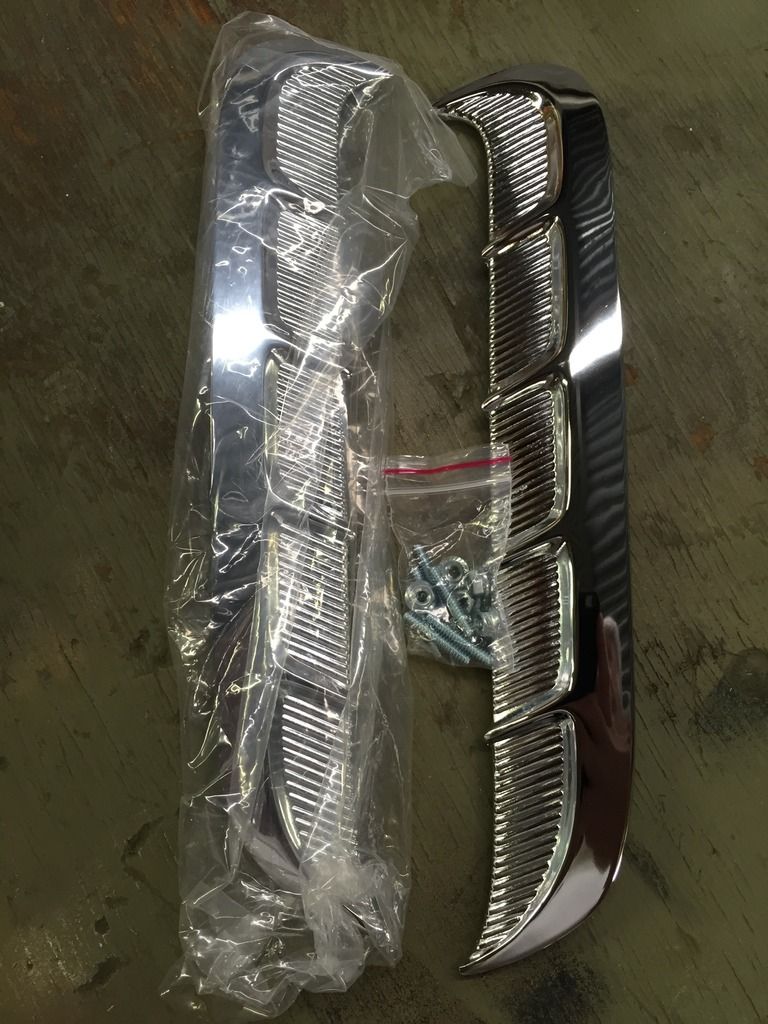 Scott Drake front bumper guards - asking $20 shipped
Lug nuts (never taken out of the package) from CJPP $20 shipped.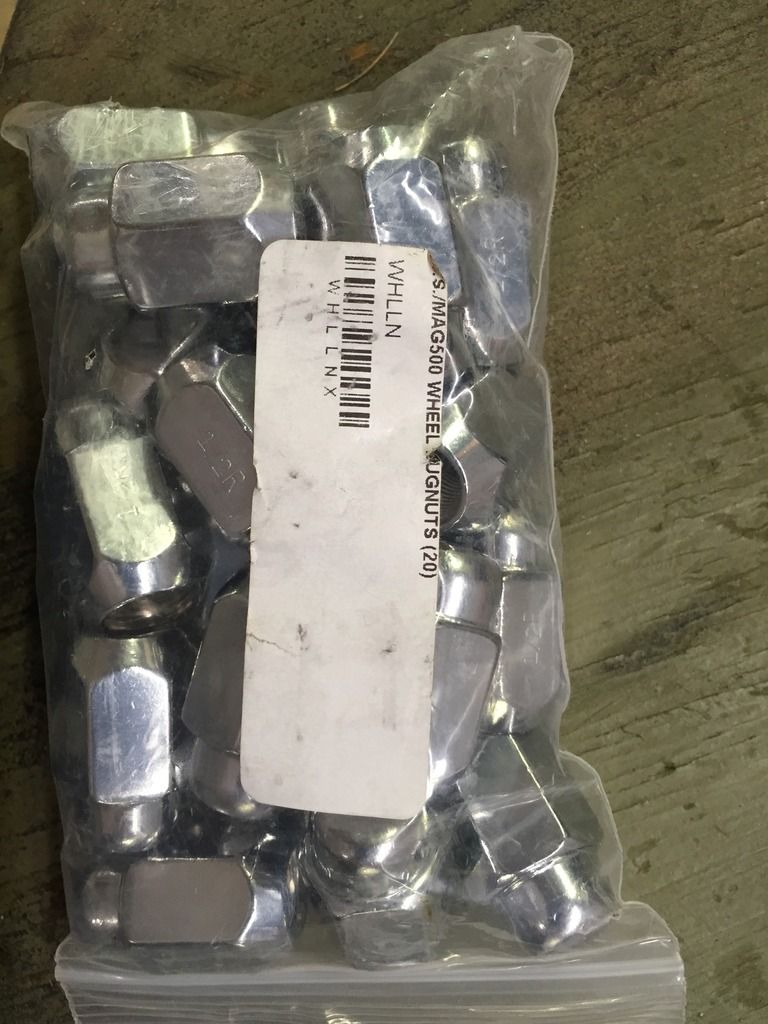 Antenna - $15 shipped (if I can find appropriate packaging)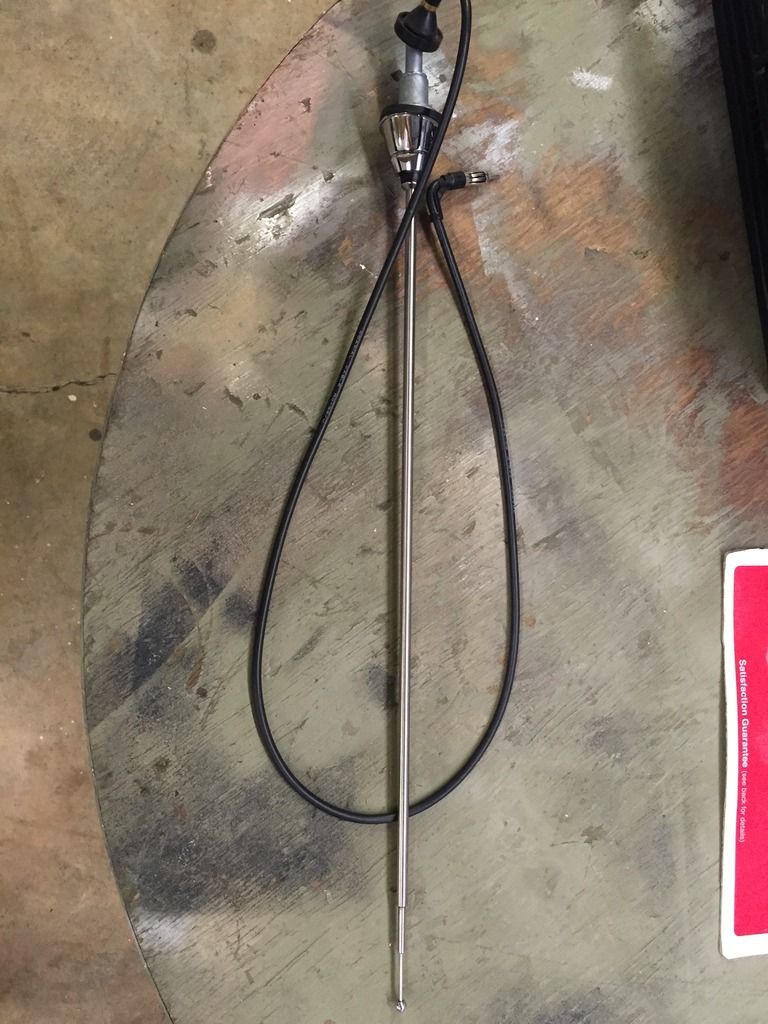 Dash bezel and lens - Asking $35 shipped
Taillight bezels and lens (used but good driver quality). $10 shipped
Single to dual bowl MC conversion kit. $10 shipped.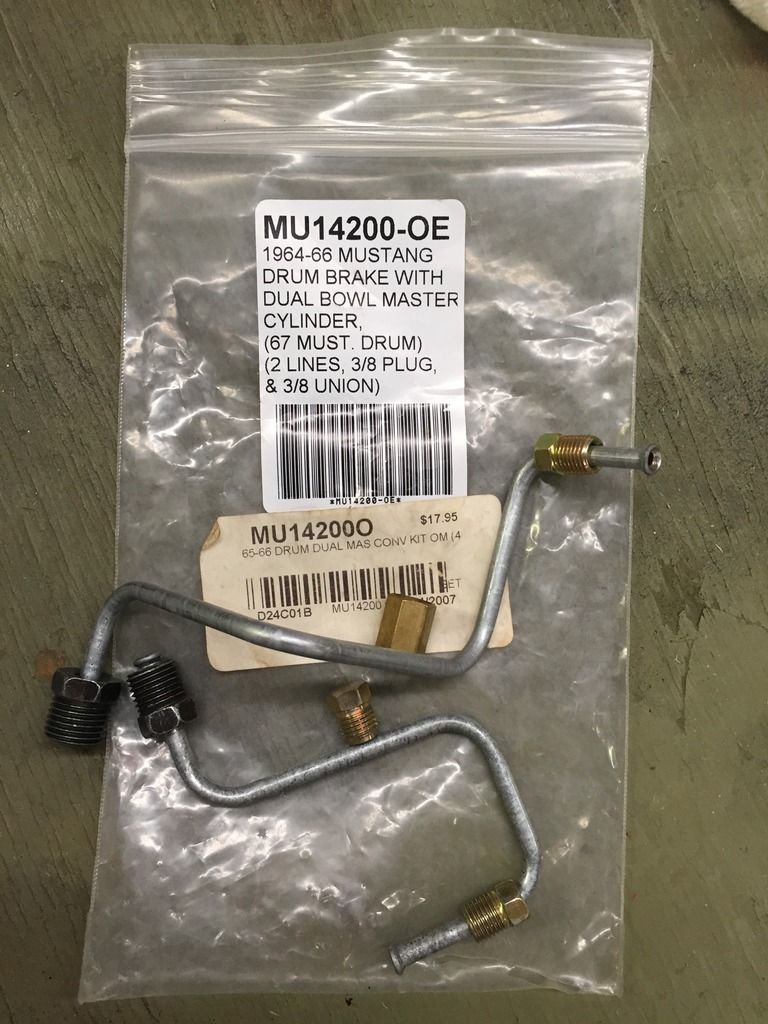 Rear brake hose - NPD P/N 2282-1 Lists for $39.95, asking 25.
I can upload a picture later.
If someone wants all of it, I will sell it all for $200.
Thanks,
Alan