Discussion Starter
•
#1
•
as some of you know - an 80 year old driving a dodge ram didn't see me in my red 69 coupe, as he gunned it across 4 lanes of traffic - totaling my car
I'm retaining the car with a salvage title, and a check for $21,000
I'm going to take this opportunity to get into a 69 fastback as affordably / efficiently as possible
as i'm in LA and there is nothing on craigslist on the moment
i've found a couple on ebay -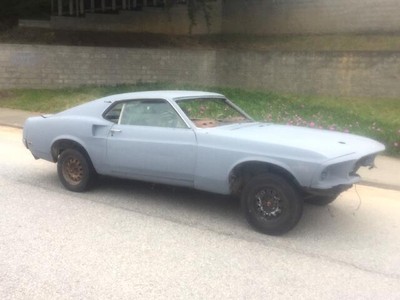 1969 FORD MUSTANG. Winter Blue Mustang Mach 1. The Mach 1 has its original Power Front Disk brakes. They are intact and complete, and a great addition to any Mustang. This Mustang was built on May 15.
this one seems promising - i've asked them if the title is clean and for some images of the floor pans. the driver door looks like its not quite lining up correctly
this one is way more expensive, but still would need body work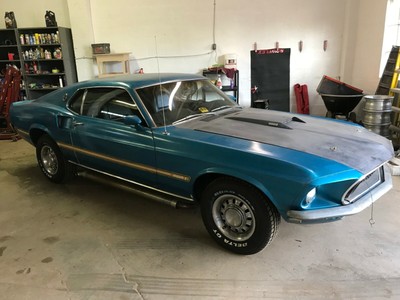 1969 Ford Mustang Mach 1. This is an authentic original MACH 1 ! This is a local car since new, my Uncle has been trying to buy this car from the family that owned the Mustang for the past 25-30 years.