First, a couple pics of the car: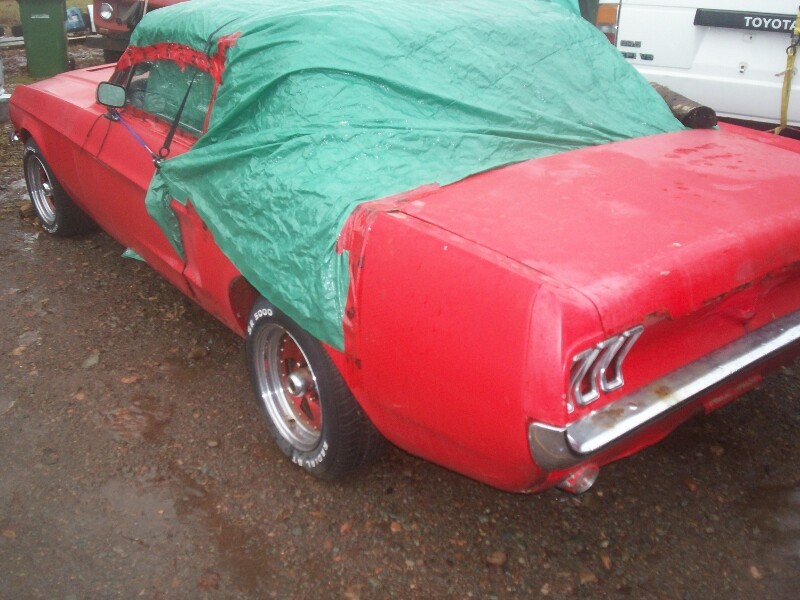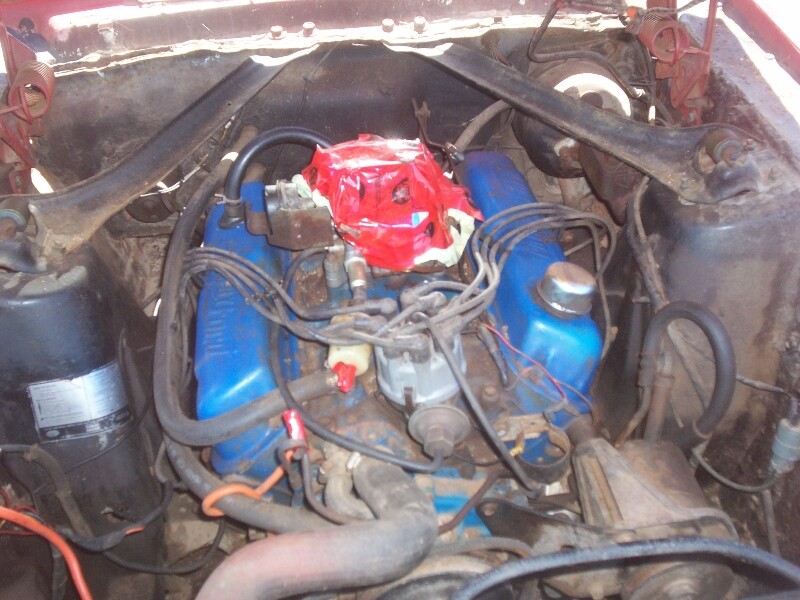 I haven't seen the car yet, I go to look at it tomorrow.
Talking to the guy (he's older and a bit of a character) he says things like the floors are fine, but whoever buys it should "probably redo the entire underneath", so I'm expecting rusty underbelly at best, totally rotted out at worst. He says it was running fine when he parked it, but that was 1998!
:surprise:
It's a C-code. 2BBL, 289, automatic. From what i can figure, about as base as you could prob get in a vert in 68.
It's in Eastern Canada, so there's not many of them and most are "returning to the earth" in various stages of deterioration. Closest US environment would be North Eastern seaboard I guess (Maine, Vermont, etc), which is why I'm expecting serious rust.
Guy is asking 7500, but has already told me he had accepted 7000 and the guy backed out. So I'm thinking 7G is my top price. He keeps tossing out guys are calling from all over the country, but he's selling so I just don't listen to that kind of "pressure tactic". The car is what it is when I look at it. If it's gone, it's gone. If it's a rust bucket/parts car, I walk away. I'm no poorer off not having it and there's always another car waiting just around the corner.
Honestly, I'm just looking to get it safe, reliable and nice looking so the wife and I can do the occasional sunny weekend day trips (I retired earlier this year).
I'm guessing I'll have to drop somewhere between 5-10G on it. I do all my work myself (upholstery, electric,mechanical, body, etc) so it's all money for parts, no labor. Only thing i don't have available is a spray booth.
I know a C-code is nothing rare or special, but any idea on what I should be paying for it? 7G sound about right? Too high? Grab it at that price before someone else does?